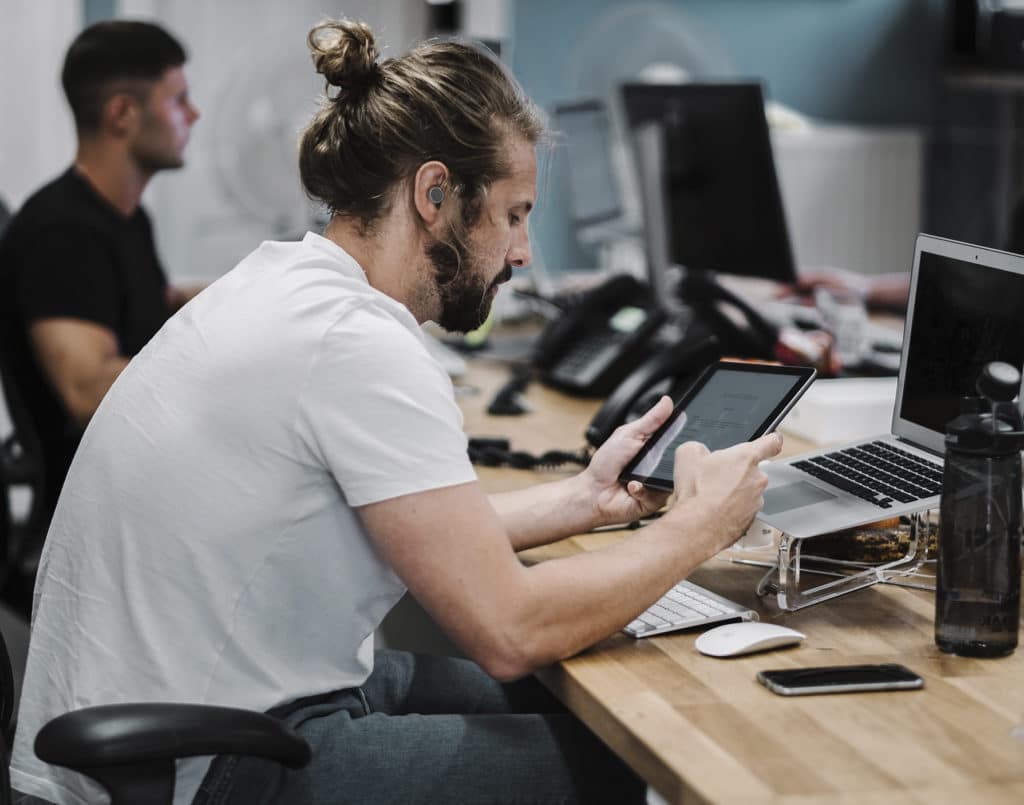 (Visited 30 times, 1 visits today)
Earplugs​ with a patented stepless volume control without electronics for those who are tired of the constant noise around them. The developers claim that, when closed, the earplugs drown out up to 80% of annoying household sounds and show a record noise reduction level for adjustable earplugs. In the open state, the noise is almost not suppressed so that you do not have to remove the earplugs each time. 
In connection with the latest events in the world, a lot of people switched to work from home. There is a drawback of the remote work: it is difficult to concentrate at home. In addition to the constant desire to go eat, wipe the dust and watch a movie, there is an acute issue of noise around, and as a result problem with concentration. Neighbors behind the wall, repairs in the porch, children playing, relatives talking, the noise of the microwave – all these factors greatly affect our effectiveness.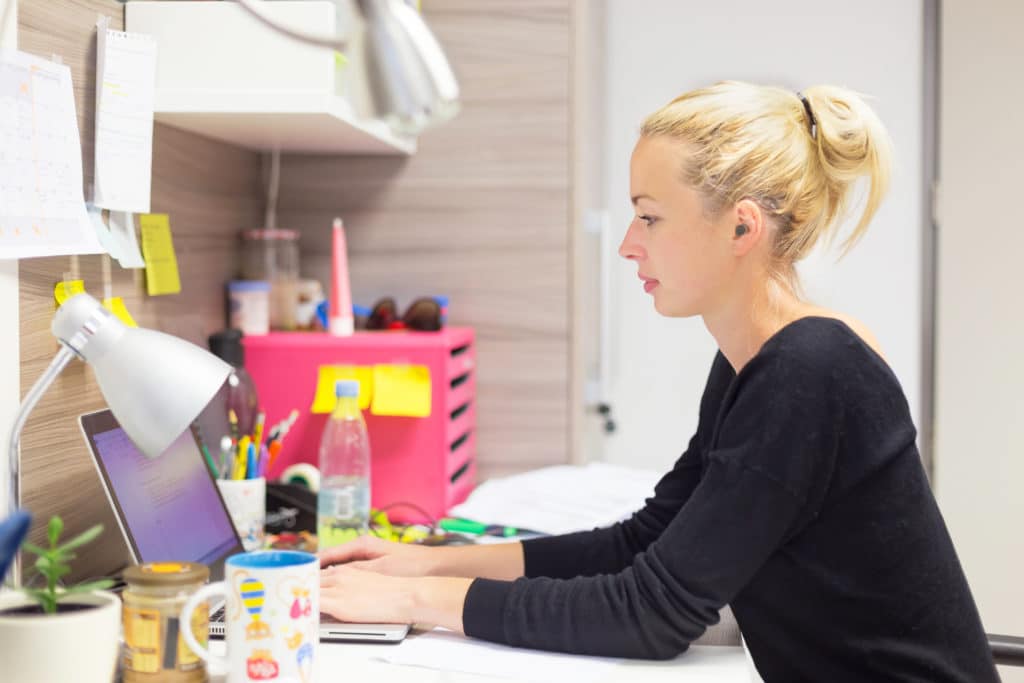 Over the past year, dozens of noise-canceling headphones have appeared on the market. Opens pace workers are saved by music from constant sounds in the office. However, experts believe that making music is a bad decision: 
In 2010, the University of Wales Institute ​proved​ during their study that complex and non-monotonous tasks are best performed in silence.
Also, in 2016,​ Business Insider​ chatted with the author of ​This is Your Brain on Music​, Daniel Levitin, a cognitive neuropsychologist who has for several years explored how music affects the brain.
Levitin, who is also a musician, ​believes​ that listening to music while working is not worth it. "I don't want to upset you, but listening to music makes you less productive," says the neuropsychologist.
Despite the loss of productivity and even health risks, eight out of ten employees listen to music at 80 dB during the working day, trying to drown out the coffee machine, conversations and cries of children.
An outlet for a person who is concentrating on conducting non-trivial tasks, staying productive, and maintaining healthy hearing and nerves are earplugs.
– However, not all earplugs are suitable for comfortable work in the office. Users of classic foam, wax, or silicone earplugs complain of the following issues: – Each time you need to talk or listen, you have to remove the earplugs. It is unpleasant. There is a risk of not hearing important information. – ​Inserting earplugs back is also not very convenient, it requires skill, especially if you have to remove them and put them back in several times a day. – Foam and silicone earplugs form a vacuum in your ear, causing a "shell effect". After 15 minutes, it starts to be distracting. 
The developers of Veer Earplugs ​have made​ them with infinitely variable volume control, in which there are no electronics; they are not discharged, they do not need a wire for charging, they can even be washed underwater and they are safe for health. Unlike competitors who, as a result of tests, do not provide the claimed noise reduction, Veer Earplugs really dampen up to 32 dB, which is comparable to the most powerful foam noise cancelers.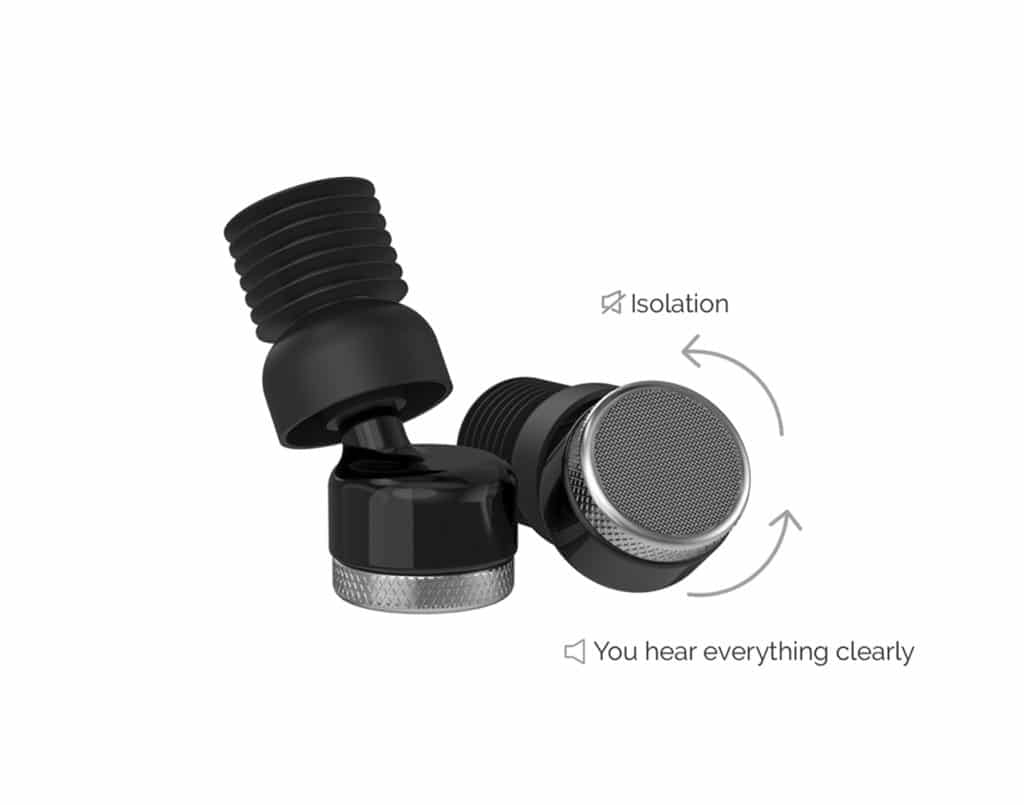 1. When closed, the earplugs drown out annoying household sounds: a warming kettle, a working coffee machine, knocking on doors, shuffling shoes, humming cars. Loud sounds, such as noise on the subway or plane, are not completely drowned out by the earplugs, but they do lower the level to make it safe for the ear. 
2. In the open state, the earplugs almost do not drown out sounds, so that the user does not have to take them out every time they need to talk or listen or when there is no need to suppress sounds. 
3. In intermediate states, noise becomes quieter to one degree or another but is not completely drowned out. 
Noise reduction is regulated by turning the wheel on the earplugs, comparable to the volume control on a regular tape recorder.
Five concepts were tested before Veer Earplugs were created—an earplug with smooth volume control.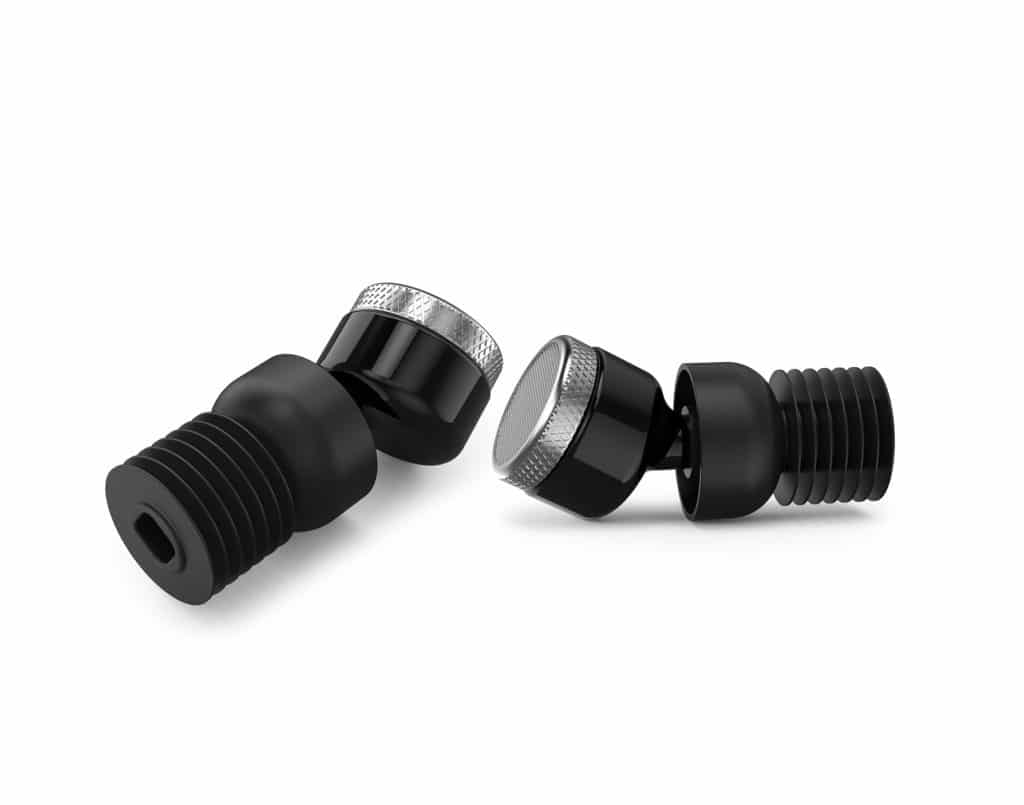 "We tested dozens of different combinations of materials and techniques when developing our earplugs. We have developed the optimum length of ear cushions for ear canals of various sizes. Everyone who puts on earplugs for the first time and tightens the noise-canceling wheel begins to smile stupidly. It really looks like magic, "says Andrei Remyannikov, inventor of Veer Earplugs. The patent-pending technology allows you to set up a user-friendly sound level of the surrounding world, drowning out 5-32 dB depending on the selected mode and sound frequency. Veer Earplugs are now at the pre-production prototype stage; the team is producing the first 100 pairs of earplugs for tests and is simultaneously mastering production. Manufacturers plan to supply earplugs to the USA, Asia, and Europe. A few weeks are left before the earplugs appear in the public domain, and there will be an opportunity to pre-order on the official website in April. On ​getsilence.com​ you can find detailed information about the earplugs and leave an email to learn when the pre-ordering has started and got a special offer for early purchases — 49 USD instead of 59 USD.
(Visited 30 times, 1 visits today)
Last modified: April 22, 2020