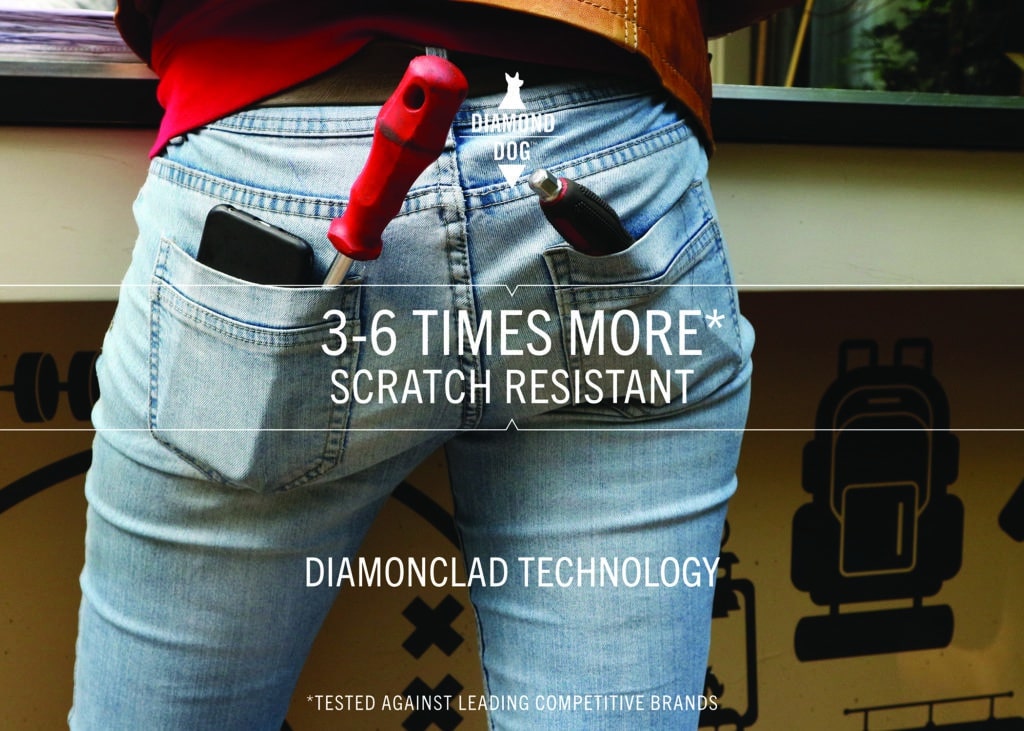 (Visited 23 times, 1 visits today)
#intevac #diamonddog #temperedglass #screenprotector
After years in development and millions of test cycles in its Silicon Valley labs, Intevac, Inc. (Nasdaq: IVAC), a Santa Clara, California-based corporation specializing in thin-film deposition and sensor technologies, is debuting its premier consumer product, DIAMOND DOG™ screen protectors (with DiamondClad™ Tempered Glass), at Showstoppers at CES 2020. The DIAMOND DOG exhibit will be located at tables C-11 and C-12.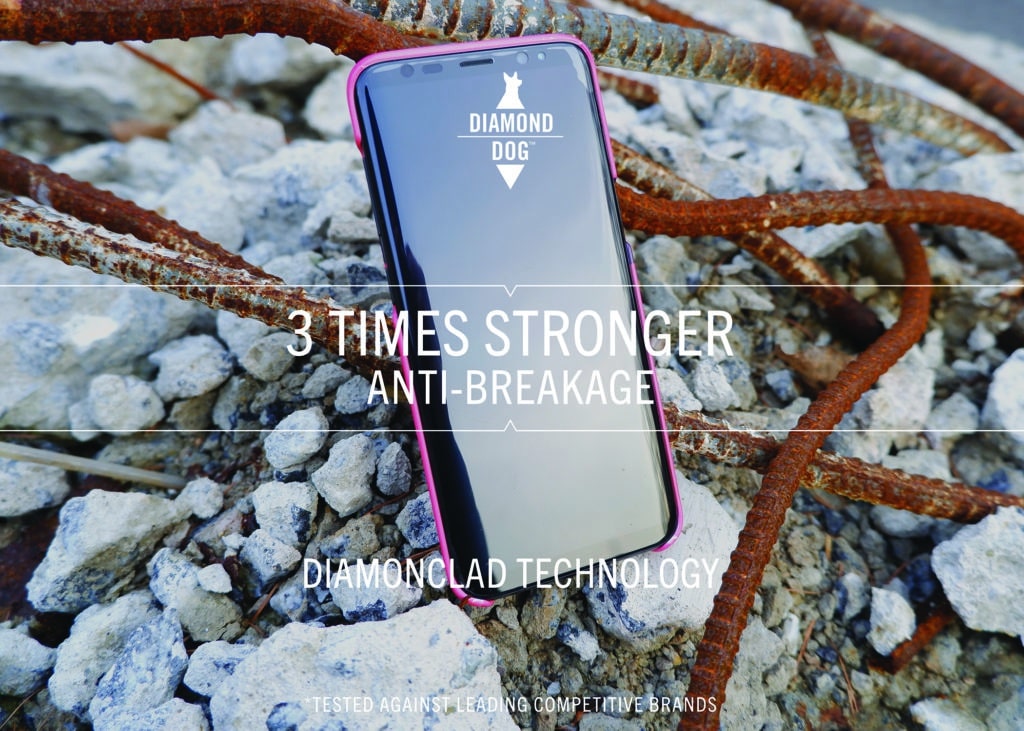 DIAMOND DOG sets the new diamond standard for long-lasting mobile device screen protection and performance. DIAMOND DOG features patented DiamondClad technology, built on the foundation of 120+ patents and Intevac's diamond-like carbon technology that has protected billions of hard drive media over 25 years.
Lab tests show DIAMOND DOG screen protectors provide up to 6 times better scratch protection, up to 5 times more abrasion protection, up to 4-6 times longer anti-fingerprint protection, and up to 3 times better breakage protection.* Plus, if your DIAMOND DOG screen protector gets damaged or worn, DIAMOND DOG will replace it as long as you own your DIAMOND DOG-protected phone.**
DIAMOND DOG ensures:
• Your mobile device screen is better protected for a longer period of time
• Your mobile device interface performs as naturally as the phone's own screen does
• Your mobile device stays clean, maintains pristine clarity, and looks like new longer
• You're paying a fair price and getting extra, lasting value and a lifetime warranty
The DIAMOND DOG screen protector, priced at $29.99, comes with an installation tray, wet/dry wipes, a dust/lint removal sticker, and a screen polishing cloth. "We are thrilled to bring DiamondClad Tempered Glass to consumers to help them protect their indispensable mobile devices, through the introduction of DIAMOND DOG," said Wendell Blonigan, president and chief executive officer of Intevac. "This product offers the smartest solution for smartphone screen protection, unlike anything else on the market today."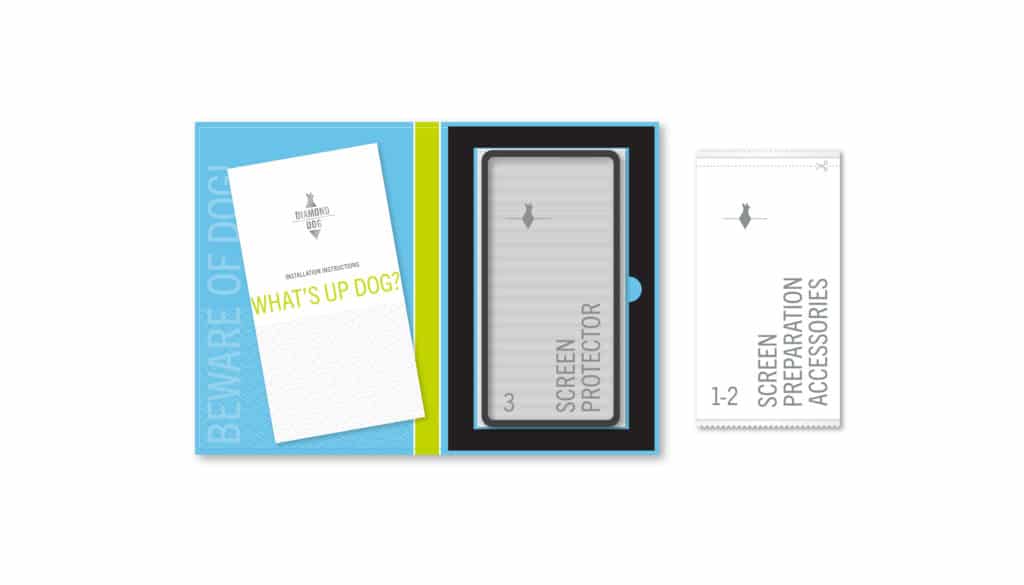 About DIAMOND DOG™
25 YEARS OF INNOVATION. 120+ PATENTS AND COUNTING. DIAMOND DOG's mission is to help you protect, extend and get the most life and performance out of your mobile devices. Our brand is committed to thoughtful design that not only protects, but also informs, inspires, and delights you throughout your mobile device ownership experience. For more information, visit DIAMOND DOG on the web at www.mydiamonddog.com.
(Visited 23 times, 1 visits today)
Last modified: April 13, 2020