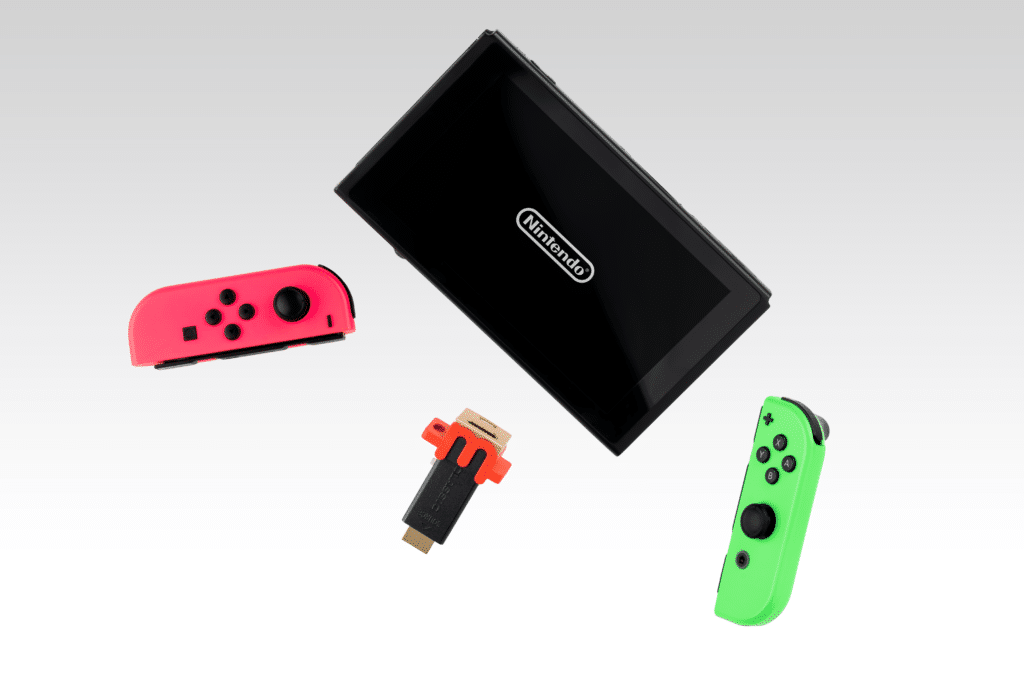 #MARSEILLE #MCLASSIC #MCABLE #VIDEO #CONSOLE #GRAPHICS #NINTENDOSWITCH
Marseille Inc., a leader in innovative video processing technology, recently announced the availability of the mClassic™, the world's first plug-and-play graphics processor for video game consoles.
The mClassic™ enhances lower resolution video to near-native 4K or Super HD, providing gamers with a sharper, clearer picture of their favorite video games. With built-in anti-aliasing, no lag time, enhanced color depth, and increased depth of field, the mClassic takes both modern and retro gameplay to the next level. Designed to work with all gaming consoles, including Nintendo Switch and retro systems such as GameCube and Dreamcast.
After it's 2017 introduction of the mCable Gaming Edition, Marseille was met with requests from the gaming community asking for a compact version that was also capable of upscaling content from older systems and preserving the 4:3 aspect ratio of classic games. As a result, Marseille developed the mClassic, a plug-and-play edition that delivers a better gaming experience for both modern and retro consoles.

To provide gamers with an enhanced visual experience, mClassic's patented technology redraws every single pixel on the screen on the fly at 120 FPS with near-zero latency, eliminating jagged edges that are smoothed over by the company's advanced anti-aliasing algorithm. While graphics video processors typically focus on either the "sharpness" or "naturalness" of an image, mClassic ensures images are perfectly balanced. This allows users to play games on Nintendo Switch, PS4 and even GameCube in up to 1440p60 on supported monitors.
The mClassic is available now for $99. Visit https://www.marseilleinc.com/ or Amazon for more information and to purchase.
(Visited 8 times, 1 visits today)
Last modified: April 13, 2020