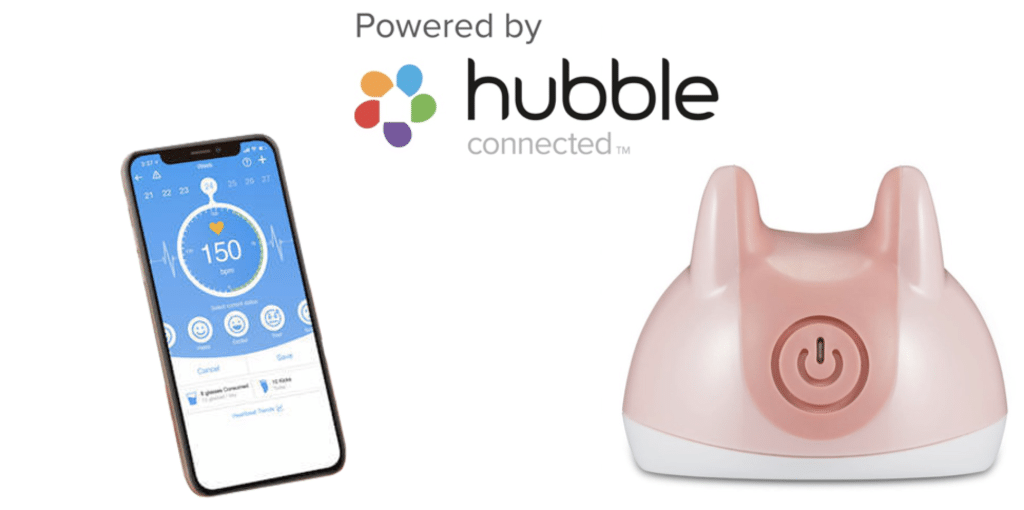 #motorola #Roo #Hubble #baby #parents #pregnancy #heartbeat #monitor
Powered by Hubble Connected, the Roo is the world's first-ever non-invasive prenatal fetal listening device for in-home use. The Roo listens, hears and plays your unborn baby's heartbeat, then records the data so you can go back and track the heartbeat to record the growth of the baby during the third trimester.
The Roo is very small and compact, making it portable to accompany you on trips away from home, so you can rest easy with the reassurance that you can listen to your unborn baby's heartbeat at any moment. This device is easy to use and safe for continuous use with no radiation and it can be connected to compatible smartphones, or tablets via Bluetooth for you to listen, track and share.
Use the Hubble Connected app to track your pregnancy sad share the journey with friends and family. The Hubbleapp will also allow you to track key milestones throughout your pregnancy by inputting your daily water consumption, kick counts, weight and bump size. The Roo Heartbeat Monitor also works with Amazon Alexa and Google Assistant where you can have Alexa record a kick from your baby or add a glass of water to keep track of your daily activities. In addition, the app also puts new and experienced parents at ease by offering parentaltips, weekly trends and advice based on every stage of your pregnancy. With such innovative offerings, The Roo is revolutionizing the experience of being a parent while alleviating any concerns that may arise during a pregnancy.
(Visited 50 times, 1 visits today)
Last modified: April 13, 2020