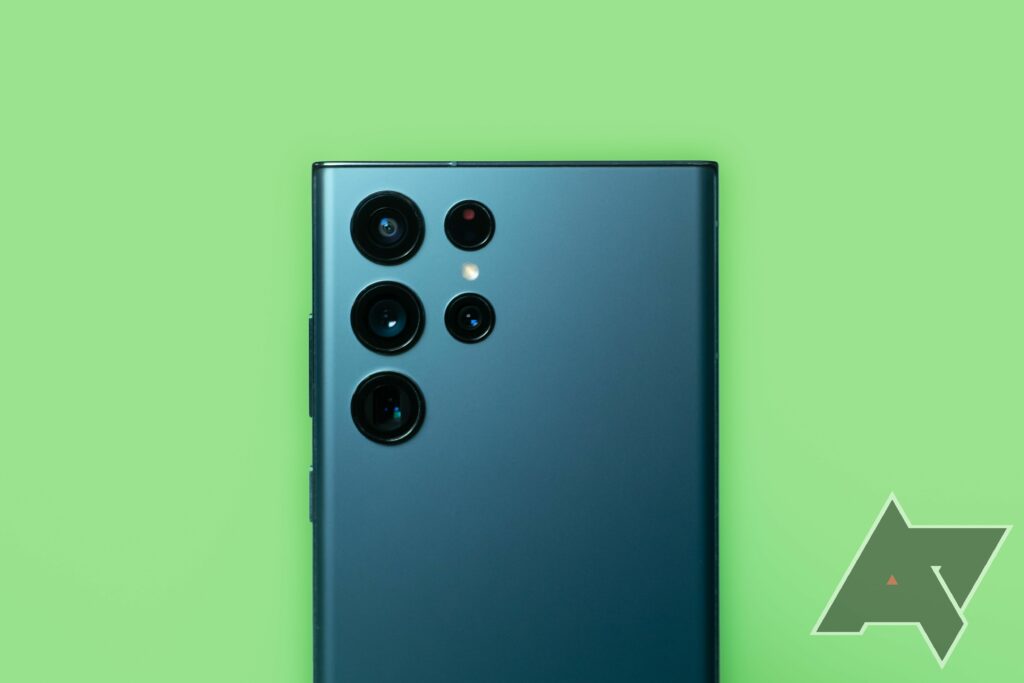 December 28, 2022• byJeremy P.
(Visited 12 times, 1 visits today)
Samsung deserves recognition for its work bringing Google's improvements in Android 13 to its users as it delivered One UI 5 to phones worldwide at an impressive pace. The software update brought a few much-needed features to some of our favorite Samsung phones like the Galaxy S22 Plus, including new Good Lock modules and simplified lock screen customization. Come 2023, the manufacturer will announce the new Galaxy S23 series, but before we get there, Samsung already appears to be putting a new One UI release through its paces.
(Visited 12 times, 1 visits today)
News One UI 5 Operating Systems samsung
Last modified: December 28, 2022