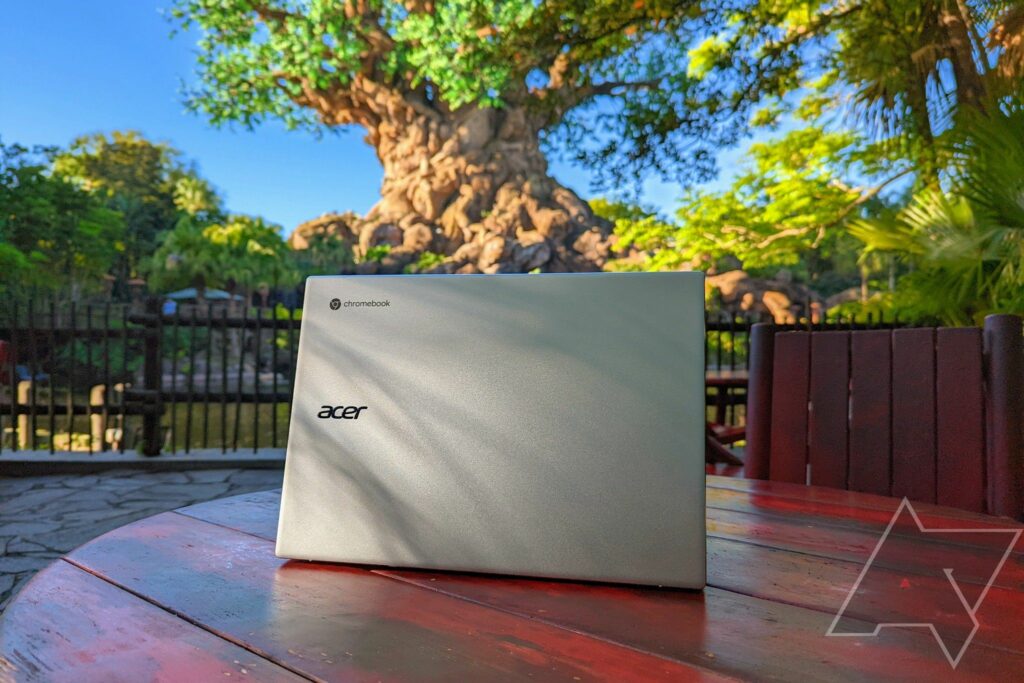 January 4, 2023• byJean-Mathieu L.
(Visited 11 times, 1 visits today)
Chromebooks are great devices for most people due to their low cost and ease of use. The best Chromebooks have premium features, such as built-in fingerprint sensors or 4k displays. Before you can use these features, you must sign in and get your device going. Fortunately, you can complete the process in minutes.
(Visited 11 times, 1 visits today)