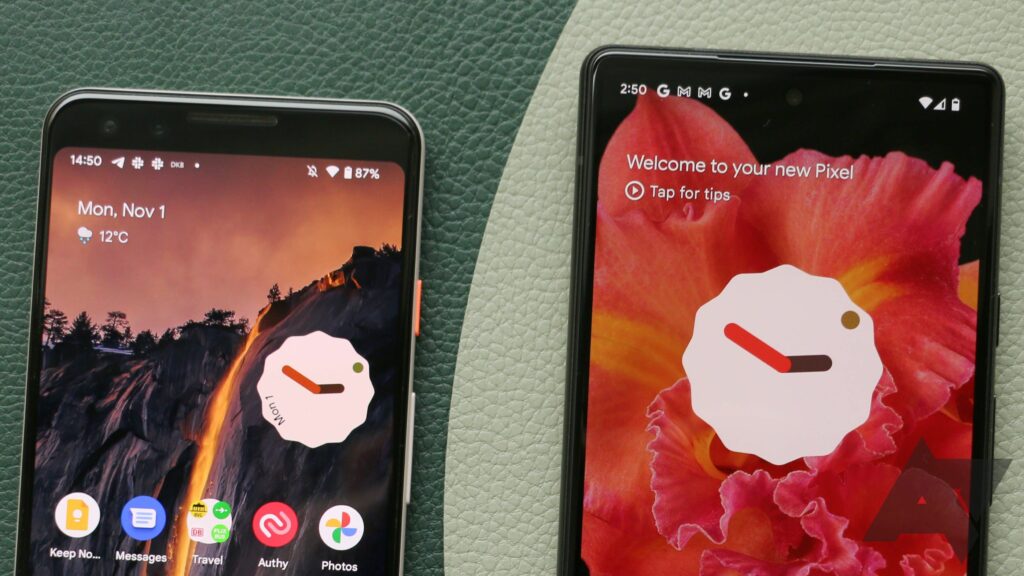 December 24, 2022• byDavid P.
(Visited 9 times, 1 visits today)
The excitement of getting a shiny new smartphone and seeing the welcome screen for the first time never seems to get old for many of us. Still, the dreaded restoration process that follows manages to take away some of this magic. Google has simplified this process with options such as the built-in data transfer tool and Google One cloud-based backups.
(Visited 9 times, 1 visits today)
#android Google Pixel Guides & How-Tos Operating Systems set up phone
Last modified: December 24, 2022
Related Posts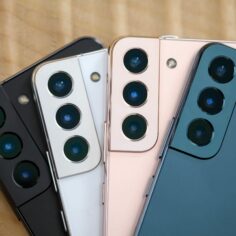 Accessories • Guides & How-Tos • Phones • Samsung Galaxy S22 • The best • The best products and services • wireless charger