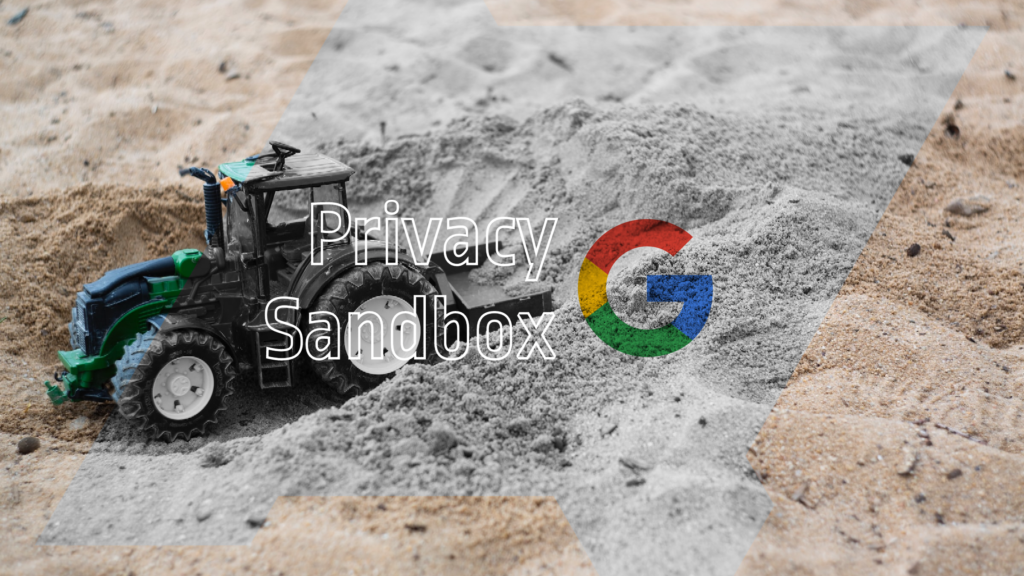 February 14, 2023• byJean-Mathieu L.
(Visited 11 times, 1 visits today)
Google makes the bulk of its money by selling and placing ads that are relevant to the users of its platforms whether it's Search, Chrome, or Android. The company has been under pressure to protect the privacy of its users while conducting its business. The process hasn't been easy — its initial replacement for tracking cookies was crushed under public scrutiny — and target dates have been moved back multiple times. Today marks a positive milestone, though, as Google is launching its Privacy Sandbox beta for Android.
(Visited 11 times, 1 visits today)
Android 13 News Operating Systems Privacy Sandbox
Last modified: February 14, 2023
Related Posts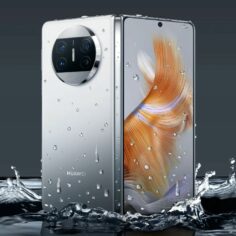 foldable phone • Huawei • News • Phones