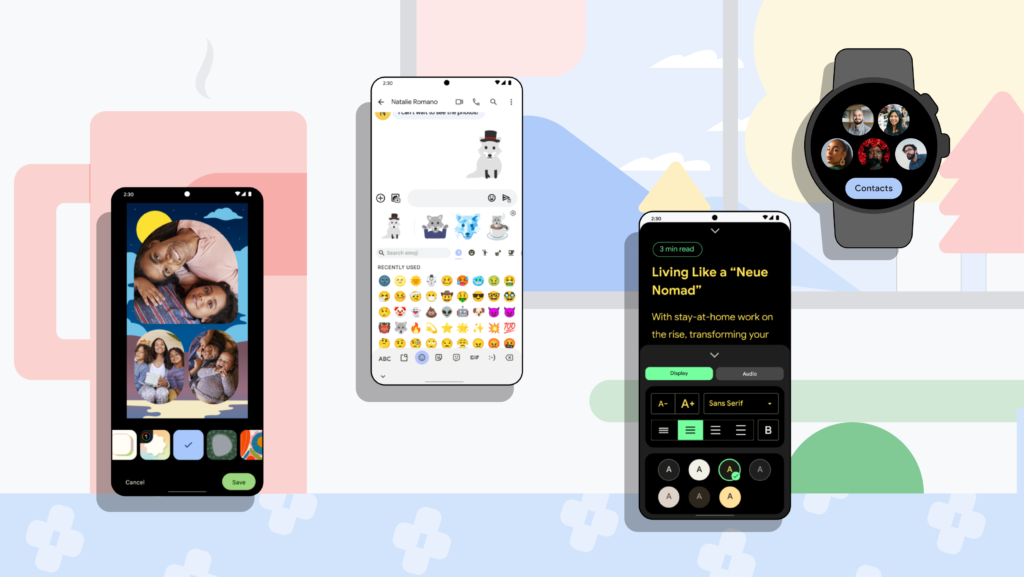 December 1, 2022• byJeremy P.
(Visited 11 times, 1 visits today)
While we patiently await the arrival of the next Feature Drop — the first one that'll launch following the Pixel 7 launch — Google isn't taking the rest of the year off. Whether you're rocking an Android phone, a Chromecast, or your Pixel Watch just showed up in the mail, Google's ready to deliver the goods. The company has all-new tools in store for all of your devices, starting with some holiday-themed customization for your photos and emoji.
(Visited 11 times, 1 visits today)
#android News Operating Systems Wear OS
Last modified: December 1, 2022
Related Posts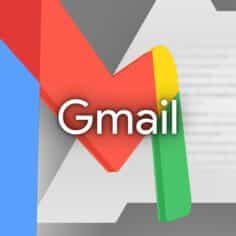 Applications • Gmail • News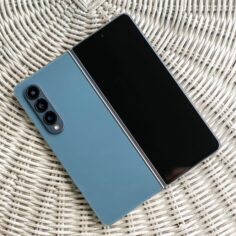 galaxy unpacked • News • Phones • Samsung