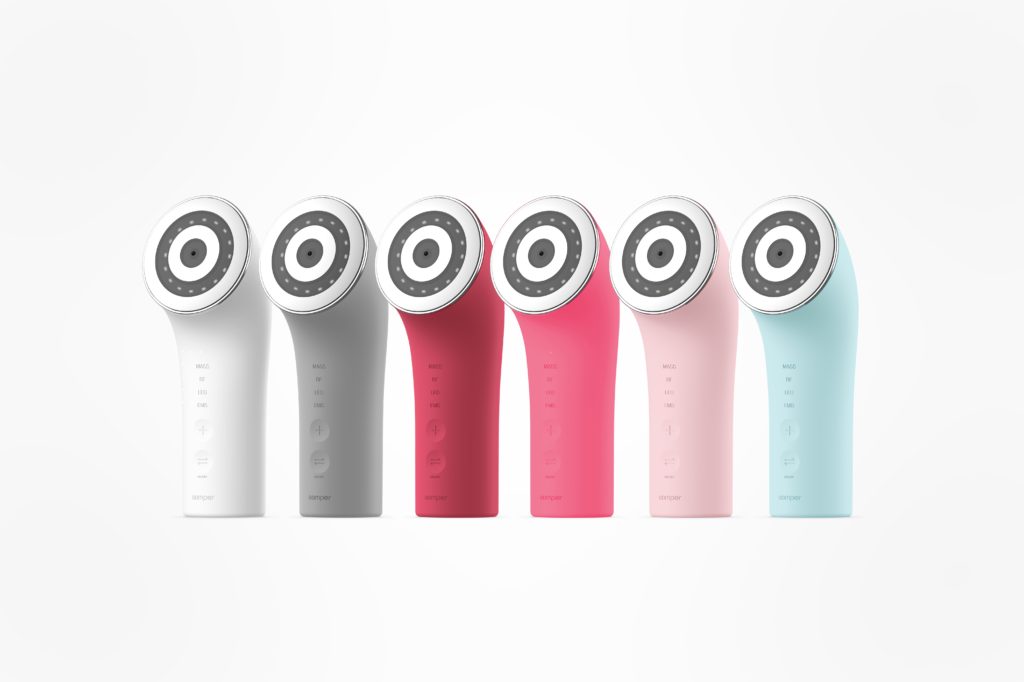 Skincare# Comper Smarkin# healthcare# The world's first SMART skincare device, the Comper Smarkin, has been awarded CE approval for meeting the health, safety, and environmental criteria set by the European Union.
The Comper Smarkin provides individual users with a highly personalised skincare routine and treatment schedule based upon the health and condition of their skin, taking into account any skin disorders or allergies to generate a plan that is tailored to each user. The app can be revisited any time as needed as conditions change, or as users need to seek advice about new skincare concerns that they may have. The Smarkin is designed to improve skin health and deliver optimal results directly through the SMART app.
The first of its kind, the Smarkin uses four different advanced technologies — radio frequency, electrical muscle stimulation, LED light technology, and MASS vibration therapy — to achieve its goal. The Smarkin is not the only SMART device which Comper Healthcare has successfully introduced, with the SMART Fertility Tracker receiving accolades at the LUX Parent and Baby Awards in 2018.
The Smarkin device is already receiving positive feedback through crowdfunding website Indiegogo. It aims to assist users in identifying the most effective and efficient solutions to common skincare concerns and offers a variety of treatments including skin tightening and plumping and fine line reduction, and also helps to minimise the appearance of blemishes and combat fatty deposits that build up in the skin.
(Visited 37 times, 1 visits today)
Last modified: April 13, 2020