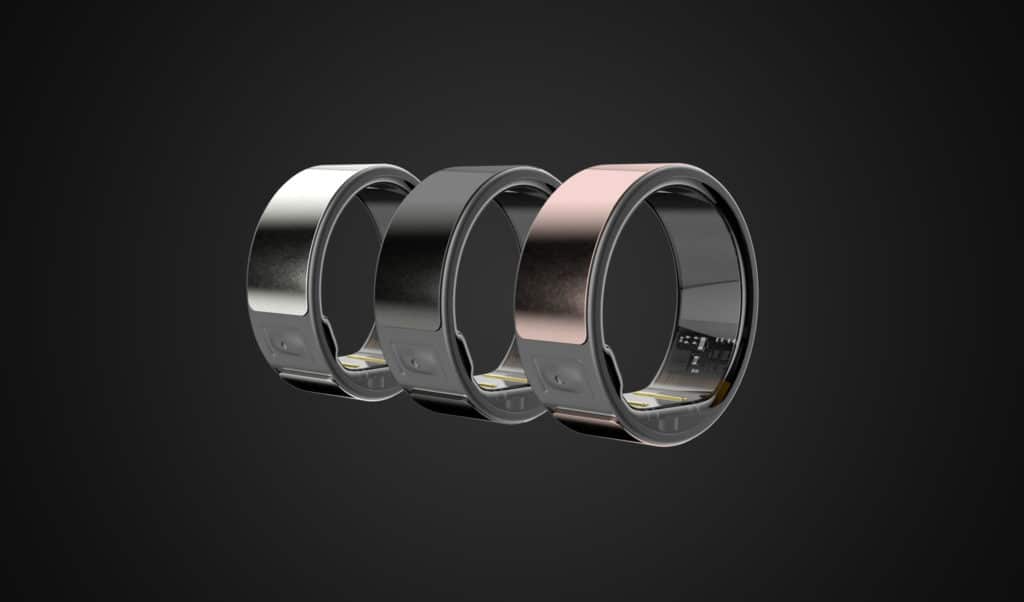 A smart ring for better health and wellness. CES Unveiled event series brings together key players in the technology industry, including innovative technology companies of all sizes, influential media, senior-level executives, and prominent tech industry influencers.

THE ONLY FRENCH START-UP IN THE SECTOR OF HEALTH SMART RING Circular team came up with the idea of a health smart ring in 2016. Thanks to the expertise of the team gathering hardware and industrialization experts, algorithmic engineers, and experienced data scientists, the initial concept evolved into an easy-to-use and efficient
solution.

"A lot of wearables are not suitable to users' real needs, not to mention the lack of
personalization. Also, the users are provided with raw data without knowing how to use it.
As users ourselves, we aimed to design a personal and easy-to-use product capable of
making smart recommendations for a healthier daily life", said Amaury Kosman, CEO of
Circular.

Very few innovative companies are positioned in the smart health ring market, mainly for technical and production complexity reasons.

HOW DOES IT WORKS?
Circular's Smart Ring is a wellness wearable that tracks many of your vital metrics, day and
night. The ring focuses on how the user responds to their activities, daily choices, and
rhythms and provides personalized recommendations based on the data it gathers rather
than just providing metrics and raw data graphs.

Weighing just 4 grams, the ring sits on your finger, with a form factor that makes it look
more like a fashionable ring rather than a clunky wearable. lt is comfortable and fashionable
enough for 24/7.
(Visited 139 times, 1 visits today)
Last modified: December 10, 2021