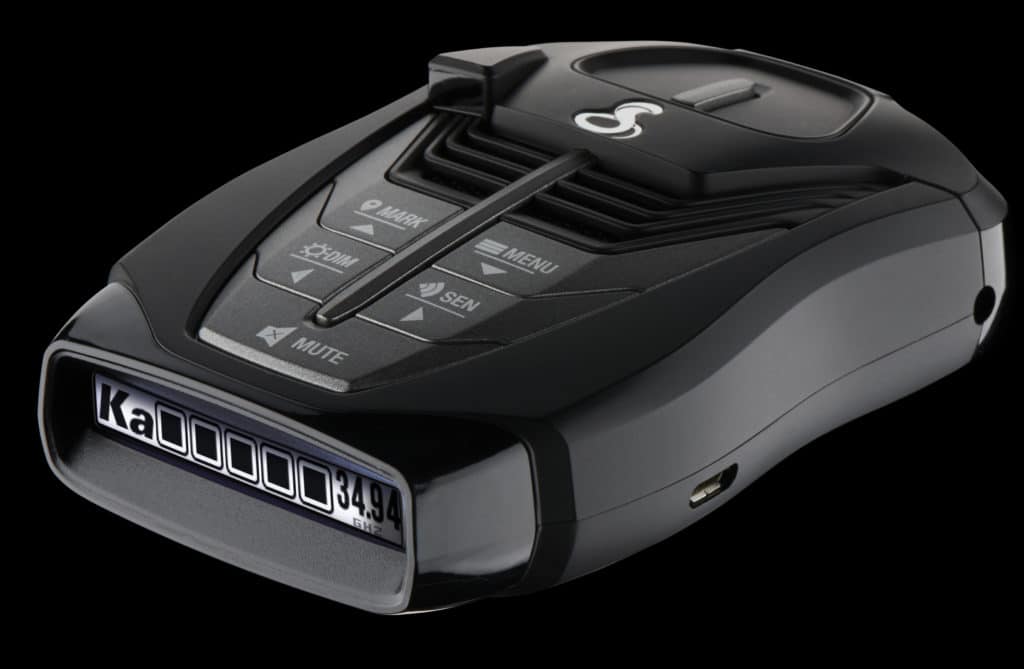 Cedar# Smart Dash Cam# Radar# Cobra# Cedar Electronics, home of automotive and consumer electronics brands Cobra, ESCORT and Snooper recently unveiled six new additions to its connected dash camera and advanced radar detection line-up: the Cobra Smart Cam Series ("Cobra SC Series"), the Cobra RAD480i, and the Cobra RAD380. The Cobra SC Series features four unique, connected dash camera models under the Cobra brand, all powered by the industry's first cloud-enabled video management, alert and community platform designed to deliver intuitive video capture and sharing capabilities, seamless connectivity and unmatched accuracy in identifying road threats. The Cobra RAD480i marks Cobra's most affordable connected detection offering, delivering 2X the detection range of comparable products available today, and the Cobra RAD380 offers a similar value.
Cobra SC Series Dash Cameras include four advanced connected dash camera innovations to suit a variety of driving needs and budgets. Devices in the Cobra SC Series offer not only the sharp video capture that the Cobra line is known for, but quick, reliable connectivity capabilities to connected cars and mobile hotspots that enable automatic emergency SOS alerts and live remote monitoring of the vehicle, helping drivers keep themselves and their vehicles safe wherever, whenever.

All of these innovations include integration with the Drive Smarter cloud-based driver
alert and community platform. The Drive Smarter platform provides video management capabilities, including editing and sharing tools for drivers, both manually and automatically, with the help of the platform's Emergency SOS and Accident Report features that submit relevant video footage to emergency responders and insurance providers, respectively. Additionally, the platform unleashes the power of the Cobra community, connecting drivers to over 100 million vehicles-to-vehicle driver alerts annually, via the mobile and desktop app to allow them to stay up to date on the latest road threats. It also arms users with a handy communication tool to get in touch with those behind-the-wheel, in the event of an emergency, or just for fun.
(Visited 13 times, 1 visits today)
Last modified: April 13, 2020