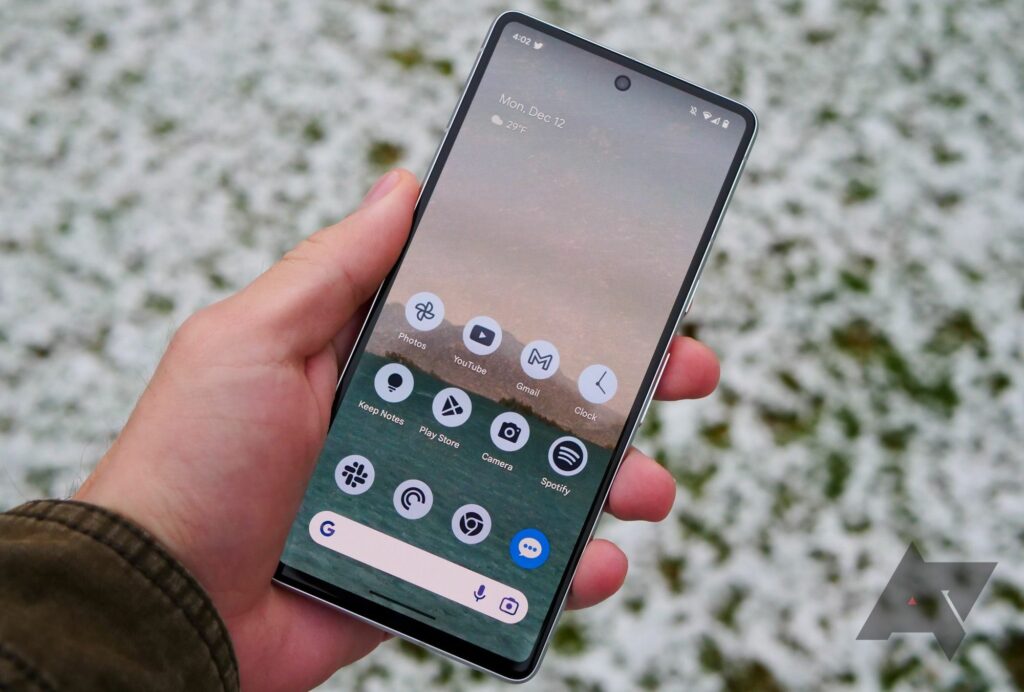 February 22, 2023• byJean-Mathieu L.
(Visited 13 times, 1 visits today)
If you're a fan of early Android software, February has been a gold mine for you. Google kicked off this month with back-to-back releases of Android 13 QPR2 Beta 3 and, even more fascinatingly, Android 14's first developer preview. Now, just two weeks after QPR2 Beta 3.1 arrived with some much-needed bug fixes, we're getting another go-around. If you're rocking Google's current beta software on your Pixel, Beta 3.2 is rolling out with two additional fixes for your device.
(Visited 13 times, 1 visits today)
Android 13 Android Quarterly Platform Release News Operating Systems
Last modified: February 22, 2023
Related Posts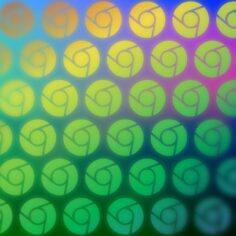 bookmarks • Browsers • google chrome • News