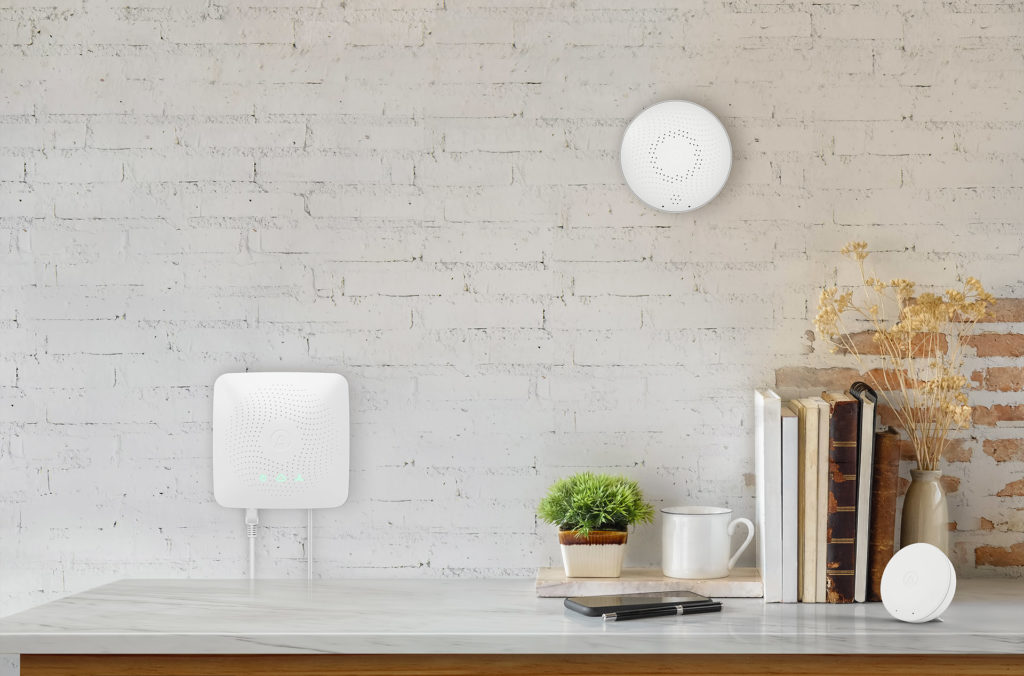 (Visited 45 times, 1 visits today)
Have you ever stopped to think about how much time you spend indoors or what the air quality actually is like inside your home? Airthings Hub is the answer to centralize and elevate the valuable data from Airthings' industry-leading Wave family of products and take them to the next level. Thanks to the Airthings Hub, families can make round-the-clock IAQ monitoring a simple, everyday routine, achieving peace-of-mind about the air quality in their home 24 hours a day – even when they aren't there. Through the Airthings app, you can now receive clear indications when dangerous pollutants like radon, the leading cause of lung cancer for non-smokers, reach threatening levels; prompting immediate action and potentially saving lives. Even pet owners can utilize Airthings Hub to monitor for unhealthy pollutants like VOCs to improve their air quality remotely, assuring a safe environment for their furry friends during the workday or when traveling.
"With more people than ever relying on smart home ecosystems to provide them with the critical information they need to live healthy and productive lives, we felt it was crucial to deliver a Hub that will simplify the process of indoor air quality monitoring and make it an essential aspect of our customers' everyday routines," said Oyvind Birkenes, CEO of Airthings. "In order to truly gain an understanding of your home's IAQ and threats like Radon and VOCs, regular monitoring is necessary. Our goal is to educate people everywhere about how air quality can impact their daily lives on both a short-term and long-term scale. By helping people track their air quality in real-time, even when they're not at home, Airthings Hub will empower customers to breathe easy by keeping tabs on their air quality no matter the time or the location."

The beauty of Airthings Hub is that it can seamlessly integrate Airthings products into any existing smart home for a truly connected and streamlined experience. Airthings Hub can be integrated with Google, Alexa, and IFTTT, offering a new layer to home automation. Use your live indoor air quality data to control fans, purifiers, humidifiers and more, to optimize the indoor environment, make the most of your smart home and keep your loved ones safe and healthy. Additionally, all Airthings devices are battery-operated, come with a free app and dashboard and are Bluetooth-enabled, for use with or without the Hub. 


Airthings Hub will be available for pre-order throughout Europe and the US beginning January 6 with an MSRP of $79.99 USD. The product is compatible with Airthings Wave (2nd generation), Wave Plus, and Wave Mini devices. To find more information on the Airthings Hub, indoor air quality and why long-term monitoring is important, visit the Airthings website at airthings.com.
(Visited 45 times, 1 visits today)
Last modified: April 13, 2020