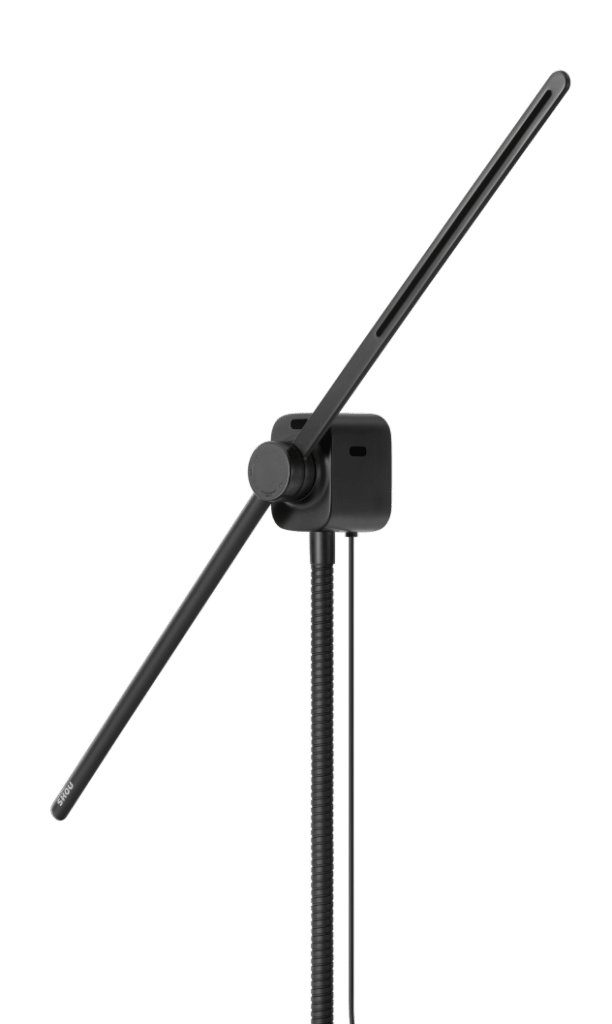 (Visited 101 times, 1 visits today)
Representatives from KONO America will attend CES 2022 this January with a spotlight on their SHOU, an innovative system that stands out using movement and light in an innovative and dynamic way.

The SHOU has caught the eye of retailers for its eye-catching display that grabs a
consumer's attention inside and outside of stores, as well as at trade shows or pop-up
events.

The easy-to-set-up with a customizable message controlled by a phone app. The SHOU
is water-proof and can be installed on a table, wall, window, on furniture or vehicle with its magnetic base, suction cup, or bracket. Any message can be programmed into the system in a variety of colors.

The SHOU's technology makes it incredibly effective for B2B and B2C needs.

About Kono America: Kono America specializes in the design, development, and
manufacturing of new product concepts utilizing LED technology.
(Visited 101 times, 1 visits today)
Last modified: January 12, 2022