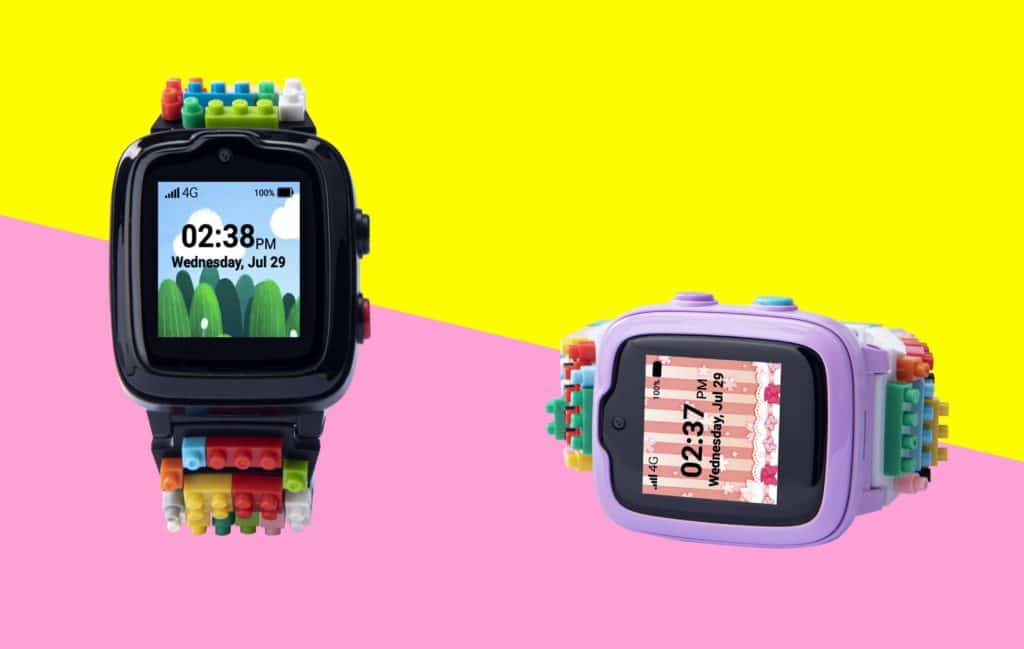 (Visited 113 times, 1 visits today)
Omate just released its brand new smartwatch, the O6L Pro, with unique hardware and software designed for ages 5 to 10. 
Kids love the playful interface and features of the O6L Pro, and parents love the peace of mind it brings. Check in on your loved ones from anywhere with live location tracking, text messaging, audio messages, voice/video calling, and more. Best of all, of the O6L's powerful network features are available for free for three years through Omate's secure Virtual SIM private network.
No fees, no subscriptions, just peace of mind through innovative technology.
O6L Pro – at a glance:
Free unlimited LTE Data Services for 3 years.
Free unlimited texting, audio messages, voice and video calls (via the Omate Kid iOS and Android Apps)
In-App Watch Locator and SOS Alert to ensure your child's safety.
Up to 2-day battery life on a single charge
Front selfie camera for photos and video calls
Step counter to encourage healthy habits
Available in two colors (black and purple) with limited-edition Nanoblock bands
Available in the US and Mexico starting at $239 (promotional discount codes will be available at launch) on http://www.omate.com/kids
(Visited 113 times, 1 visits today)
Last modified: October 3, 2021