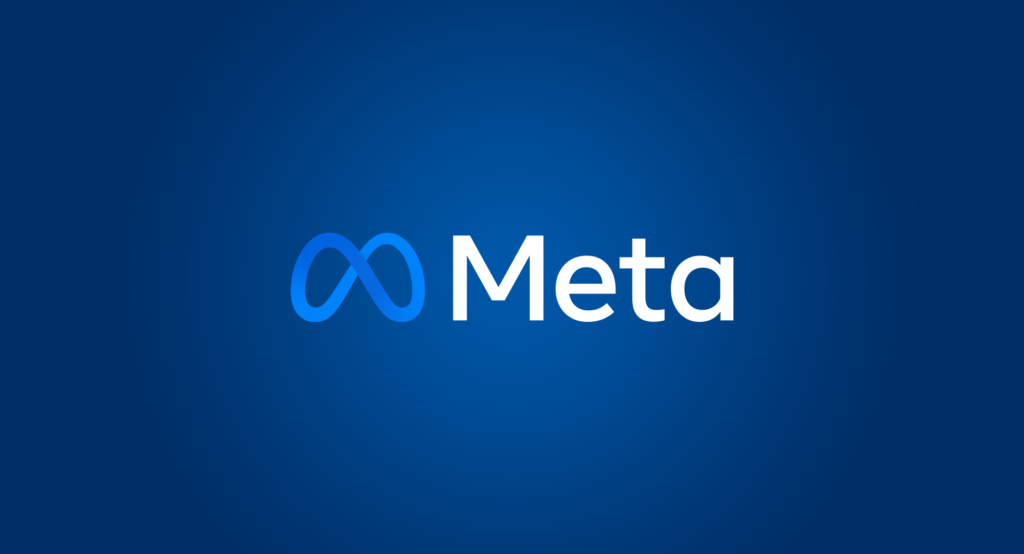 February 19, 2023• byEric L.
(Visited 7 times, 1 visits today)
It seems like Mark Zuckerberg either wants to raise the stakes or raise a glass to Elon Musk this week. We certainly know that Meta is looking to claw back clout from the headlines at the very least: this week, Instagram introduced WhatsApp-style broadcast channels with Zuckerberg opening a channel for Meta-related ephemera. This morning, he's taken to that very channel to announce Meta Verified, a program that looks to unify verification on all the company's platforms while doing what Twitter has decided to do: charge money for the privilege.
(Visited 7 times, 1 visits today)
Applications Facebook Instagram meta News Social Media twitter whatsapp
Last modified: February 19, 2023
About the Author: Eric L.