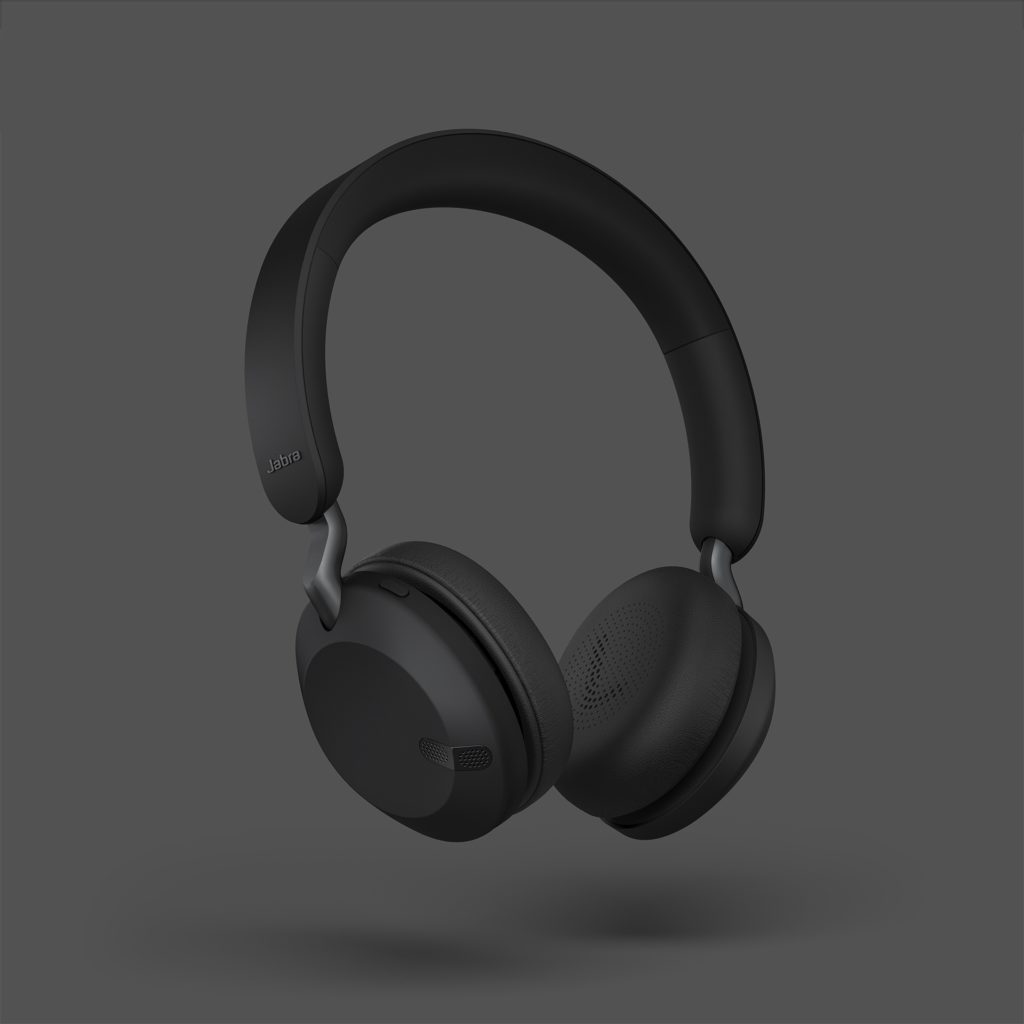 #Jabra #Headphones #MySound #GNHearing #Elite45h #Wireless
Jabra, the leader in personal sound and office solutions, announces the Jabra Elite 45h, engineered to be the best-in-class on-ear wireless headphones. The headphones offer an incredibly long battery life of up to 40 hours on just one charge, with large speakers that deliver a superior music experience. The Elite 45h features Jabra MySound, innovative new technology by Jabra and sister company GN Hearing. MySound was created to optimize and personalize sound experiences based on individual hearing profiles. At a competitive price point of just MSRP $99.
The Jabra Elite 45h boasts a light, comfortable design that is sleek and stylish. Crafted from premium materials, the lightweight headband and soft oval ear-cushions mold to your ear for added comfort. The headphones provide a comfortable and immersive sound experience that was built to withstand the hustle and bustle of daily life.
As individuals, we all have different abilities when it comes to hearing. The Elite 45h was designed with this in mind – to provide for personal preferences and elevate the sound experience for each individual user. It leverages hearing know-how and technology from sister company GN Hearing, producers of world-class hearing aids, to personalize the music experience.
The Elite 45h requires users to utilize the Jabra Sound+ app where they will take a test comprising a series of beeps. Following that, the music audio is optimized for a truly personalized experience through MySound, which calibrates the headphones based on each users' unique hearing profile. The Elite 45h are the first headphones to feature MySound, the true wireless Elite 75t, and the new Elite Active 75t will have this feature in the second quarter of 2020.
(Visited 66 times, 1 visits today)
Last modified: April 13, 2020