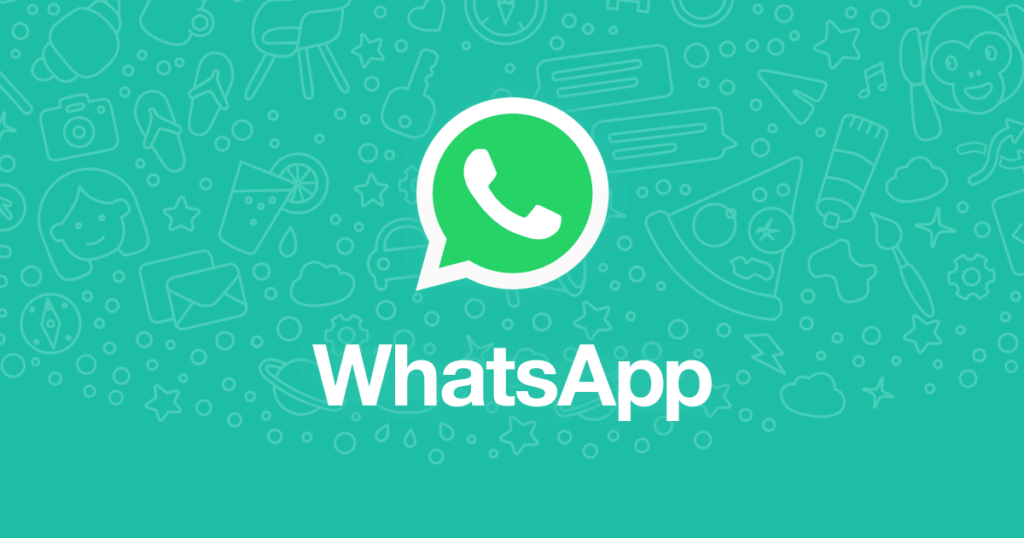 December 16, 2022• byJean-Mathieu L.
(Visited 3 times, 1 visits today)
WhatsApp is the go-to messaging platform for literally billions of people, supporting both disappearing and regular encrypted conversations with individuals, groups, and now communities. Under Meta's ownership, we've seen WhatsApp focus on convenience and features that help larger groups interact fluidly, much like rival service Telegram. Changes also made their way to WhatsApp's calling utilities, making it easier for you to host voice conferences. With all that's been happening, here's a quick look at what WhatsApp did to improve voice and video calling in 2022.
(Visited 3 times, 1 visits today)
Applications meta News whatsapp
Last modified: December 16, 2022
Related Posts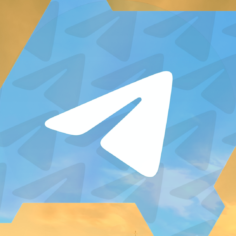 Applications • News • Telegram