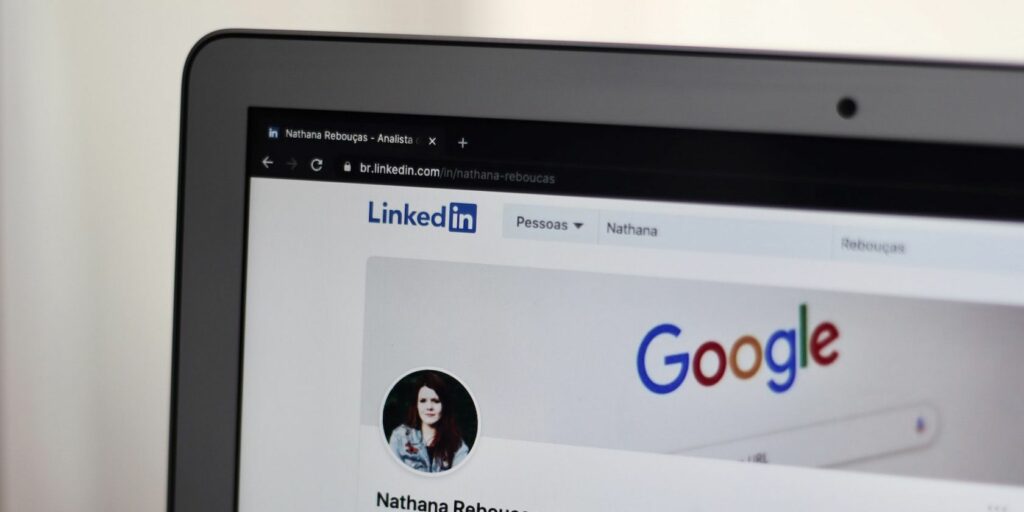 January 19, 2023• byJeremy P.
(Visited 16 times, 1 visits today)
A LinkedIn Premium subscription comes with several perks. As a job seeker, the subscription offers free access to learning materials, the ability to see who viewed your profile, a premium badge to show off, and more. However, someone can't tell if you're a LinkedIn Premium subscriber when you have no premium badge.
(Visited 16 times, 1 visits today)
LinkedIn Social Media Social Media Tips
Last modified: January 19, 2023