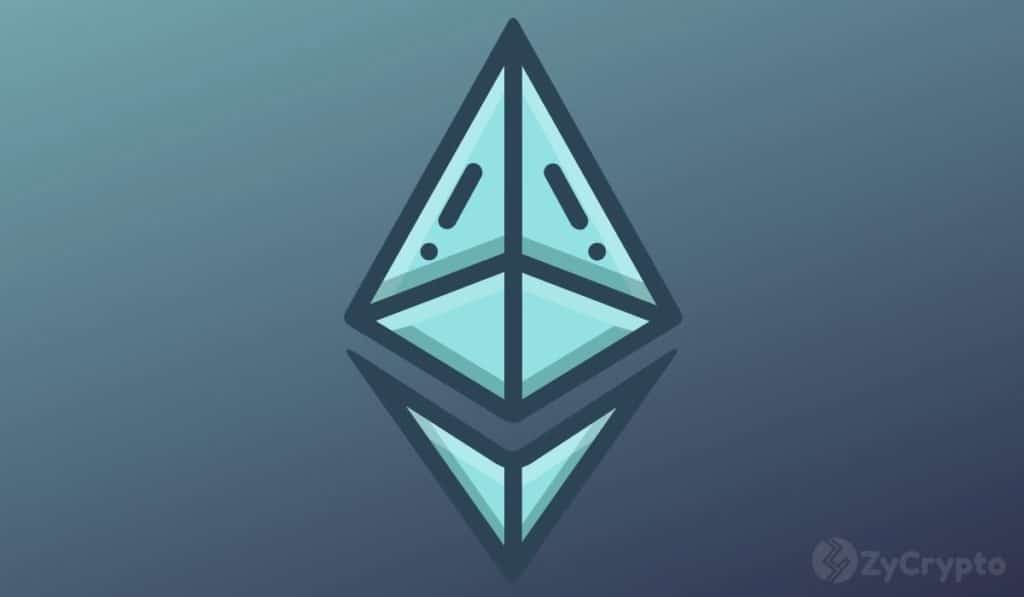 Microsoft's top-ranking executive has touted Ethereum to be the de facto app store in the future.
He says the timeline for this to happen is 2023 and will occur after Ethereum scales up.
Ethereum network plays a key role in NFTs, DApps, and decentralized finance.
According to Microsoft's Director, the Ethereum network could gain even more adoption in the future. The network's offerings and capabilities will make it the ground-zero for apps in 2023.
Ethereum – The Mothership
Yorke Rhodes, the Director of Digital Transformation at Microsoft has hailed Ethereum's stellar features and has predicted the network to be the go-to hub for apps by 2023. As the world inexorably marches towards a decentralized future, DApps are beginning to rise in popularity and according to Dapps Radar, there are over 9,000 decentralized applications in existence.
"Prediction: Ethereum becomes the Decentralized Appstore by 2023," said Rhodes against the backdrop of falling revenues from traditional app stores like Google and Apple.
Rhodes' prediction of 2023 might be tied to the Ethereum network's transition from Proof-of-Work to Proof-of-Stake that will usher in a new era for the network. The transition is viewed as a major solution to the nagging problem of scaling and the high gas fees associated with Ethereum in recent months. Already, Ethereum's co-founder Vitalik Buterin has proposed some short-term scaling solutions for the network.
While Ethereum has the pedigree of being the first mover with decentralized applications like CryptoKitties gaining traction in 2017, it has come under threat from newer blockchains like Solana and Polkadot. It is widely expected that after Ethereum transitions, the network will be able to muscle the competition from other blockchains.
Ethereum's switch to Proof-of-Stake is billed to be completed sometime in 2022. The network has well over 3,000 DApps built on it and is the undisputed leader in the nascent fields of NFTs and DeFi.
DApps Will Play A Huge Role
Web 3 is the new rallying cry of cryptocurrency enthusiasts, signaling a shift away from the traditional internet as we know it. This iteration of the internet focuses on decentralization which is in contrast with the current regime of centralization of data by big tech companies.
DApps have their backend code running on decentralized peer-to-peer networks, unlike traditional applications that run their codes on centralized servers. According to proponents, DApps, NFTs, DeFi, and DAOs will serve as the building blocks for a new future of the internet.
(Visited 56 times, 1 visits today)
Last modified: December 23, 2021