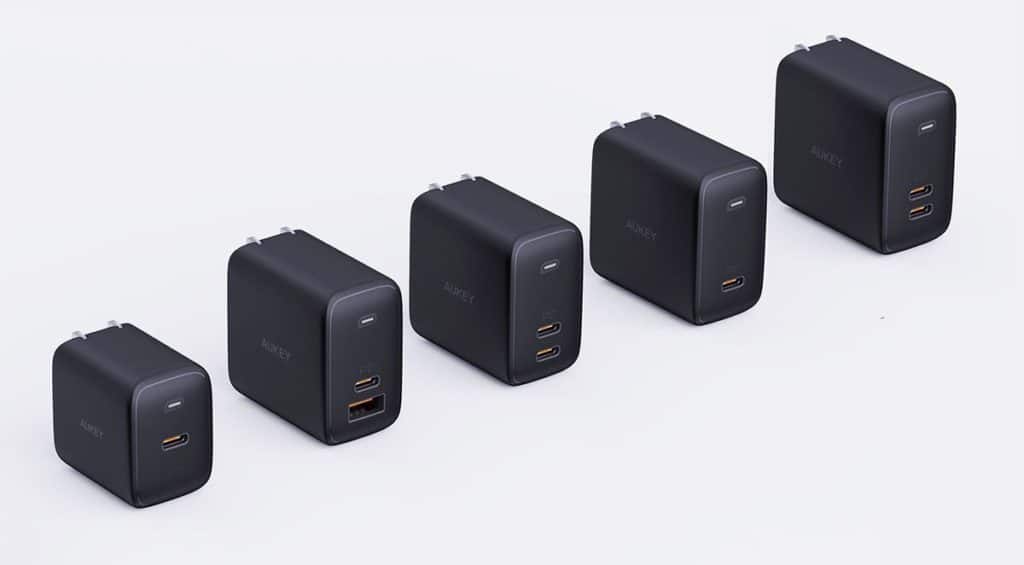 (Visited 10 times, 1 visits today)
AUKEY recently debuted the AUKEY Omnia Series at CES. The new line of gallium nitride (GaN) chargers delivers some of the world's fastest charging speeds and features five power delivery (PD) chargers.
Designed to provide users with a smaller, lighter and more powerful mobile charging experience, the Omnia Series are up to 66% smaller when compared with stock MacBook 13 inch chargers. Whether it's getting more from a new device or unlocking greater performance from an older one, the Omnia Series offers a range of products with varying levels of power and size.
(Visited 10 times, 1 visits today)
Last modified: April 13, 2020