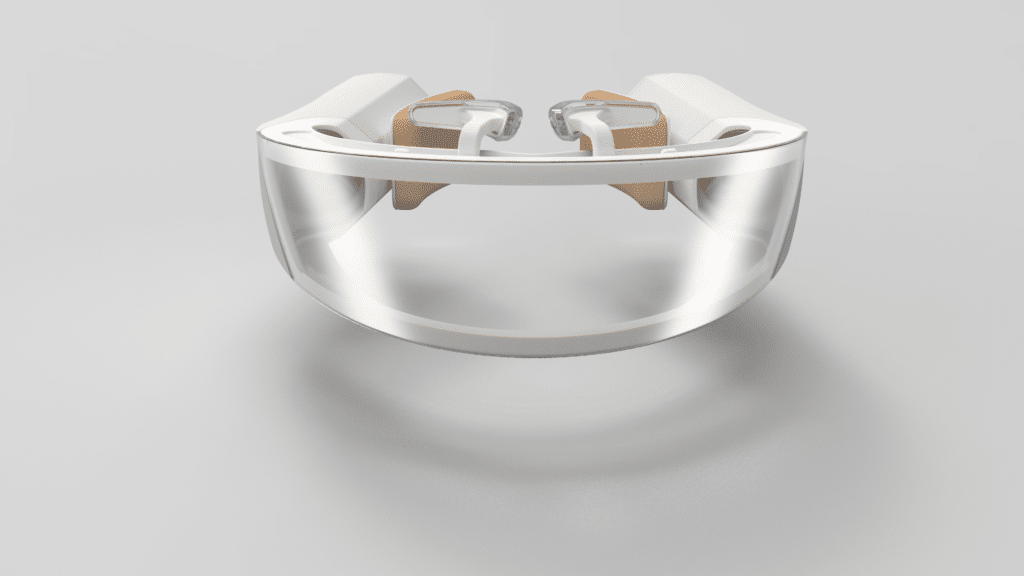 #aoair #filtration #facemask #facewear
Aō Air's innovative Facewear has revolutionized personal pollution protection. Presently, filtration masks and respirators are the main "solutions" globally, however, most users report various problems with mask use, such as an airtight seal and glasses fog up. The solution is, Aō The Atmos, which is a unique alternative that requires no tight seal around the mouth or nose and utilizes a proprietary PositivAir™ system and multistage-stage D'fend™ filtration to create a positive pressure environment of clean air for each breath.
This revolutionary new filtration system from Aō, can be used by people on the go seeking superior protection from harmful air pollution, armed with the awareness of their local air quality.
(Visited 26 times, 1 visits today)
Last modified: April 13, 2020