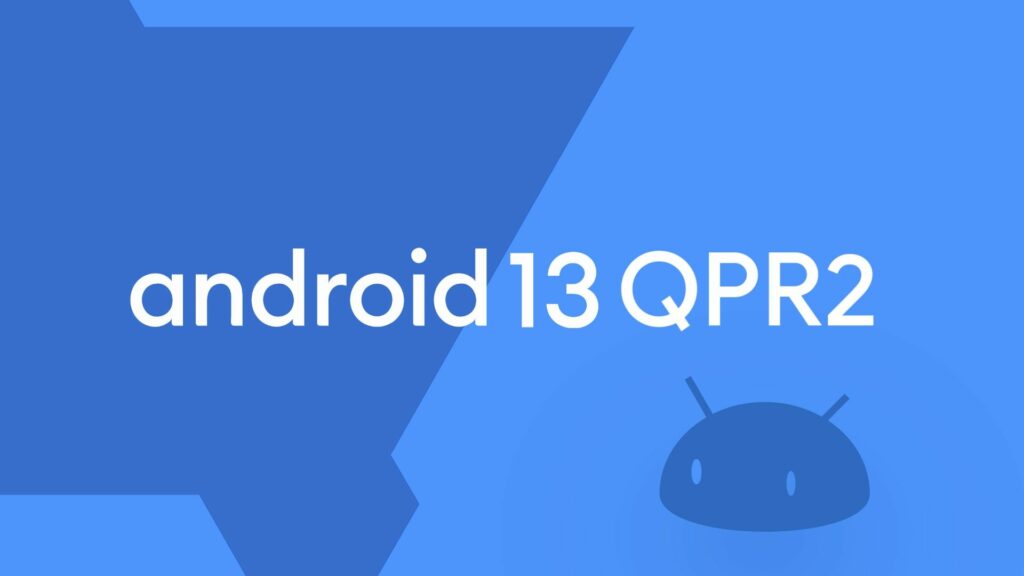 January 10, 2023• byDavid P.
(Visited 30 times, 1 visits today)
Android 13 QPR2 Beta 2 just hit your Pixel phone this week, as long as you have joined the Android beta program. While there aren't too many features on the surface other than the very welcome addition of new emoji, there are some further tweaks lurking in the code and behind feature flags. Among them is an option many have long waited for: Google is experimenting with a flag that forces themed icons on all apps on your phone.
(Visited 30 times, 1 visits today)