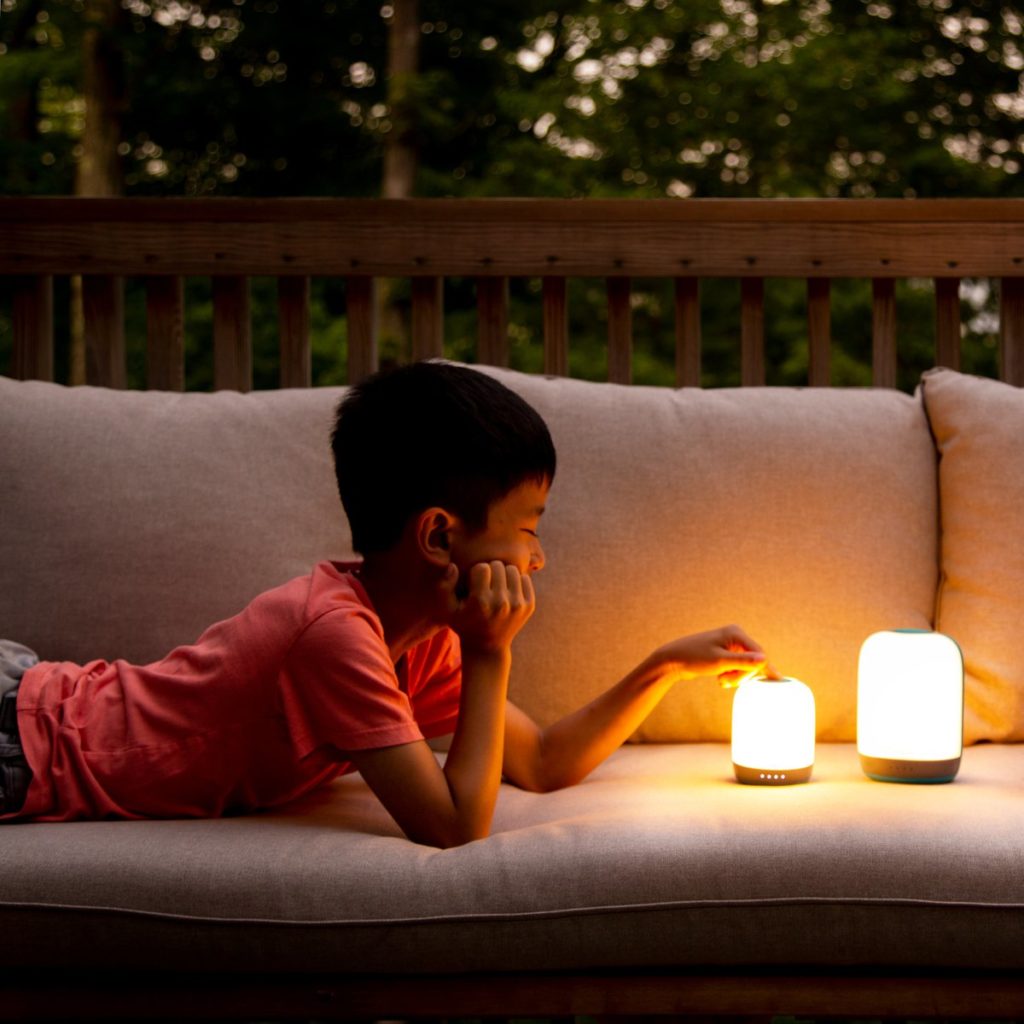 While no one enjoys power outages, being prepared makes all of the difference in feeling safe and comfortable when it happens. With these three BioLite items on hand, you can light your home and power your important devices in the case of an emergency.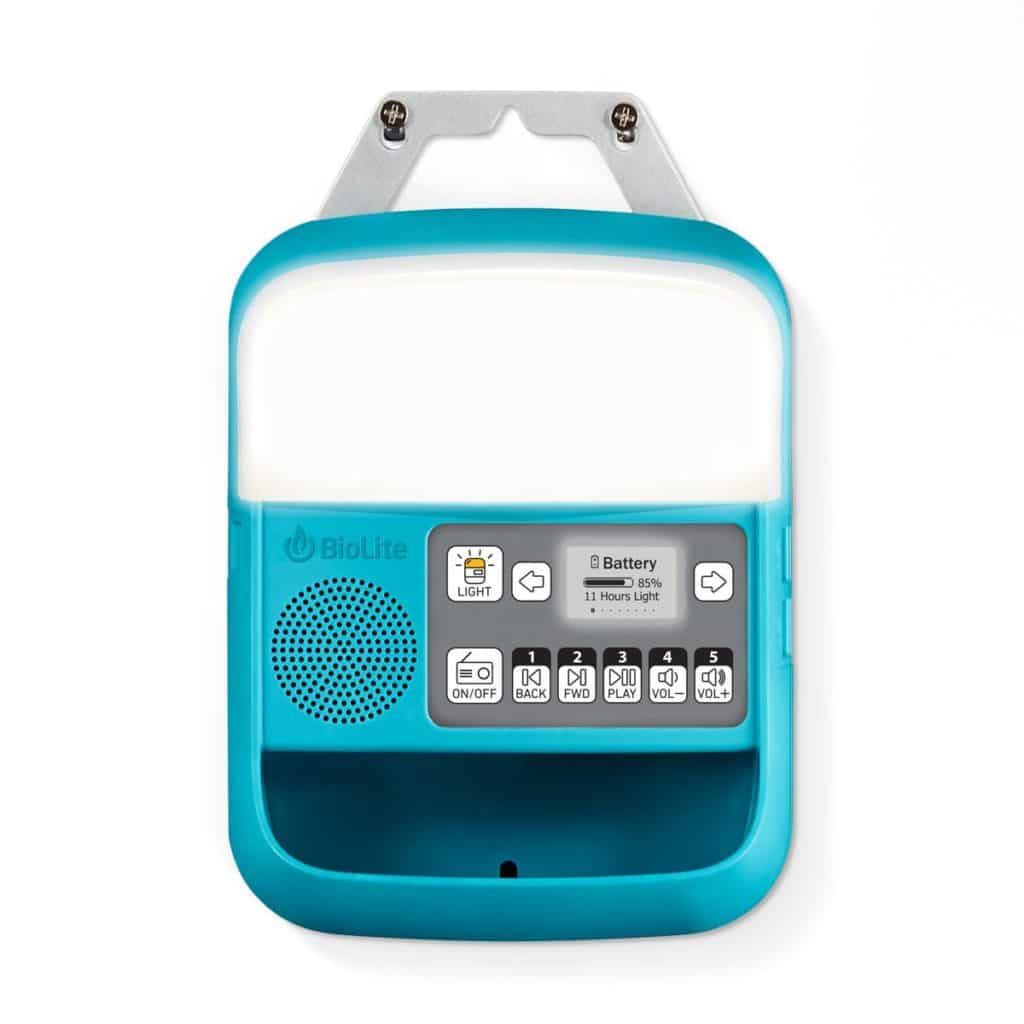 1) SolarHome 620+:
The SolarHome 620+, a portable kit of lighting, charging, and music, can light up any room in your home as if you had working electricity. Hanging lights have individual, dimmable switches and a power box that can charge your other USB-supported devices.
6W solar panel connects to 23 Wh Control Box
3 overhead lights, one with motion sensor
Wall-mounted switches control hanging lights
Control Box plays radio/MP3 & provides charge out
18ft daisy-chainable cables for multi-room lighting
Product Video: https://www.youtube.com/watch?v=say6ILpMZA8
Pricing / Web Link: SolarHome 620+ : $149.95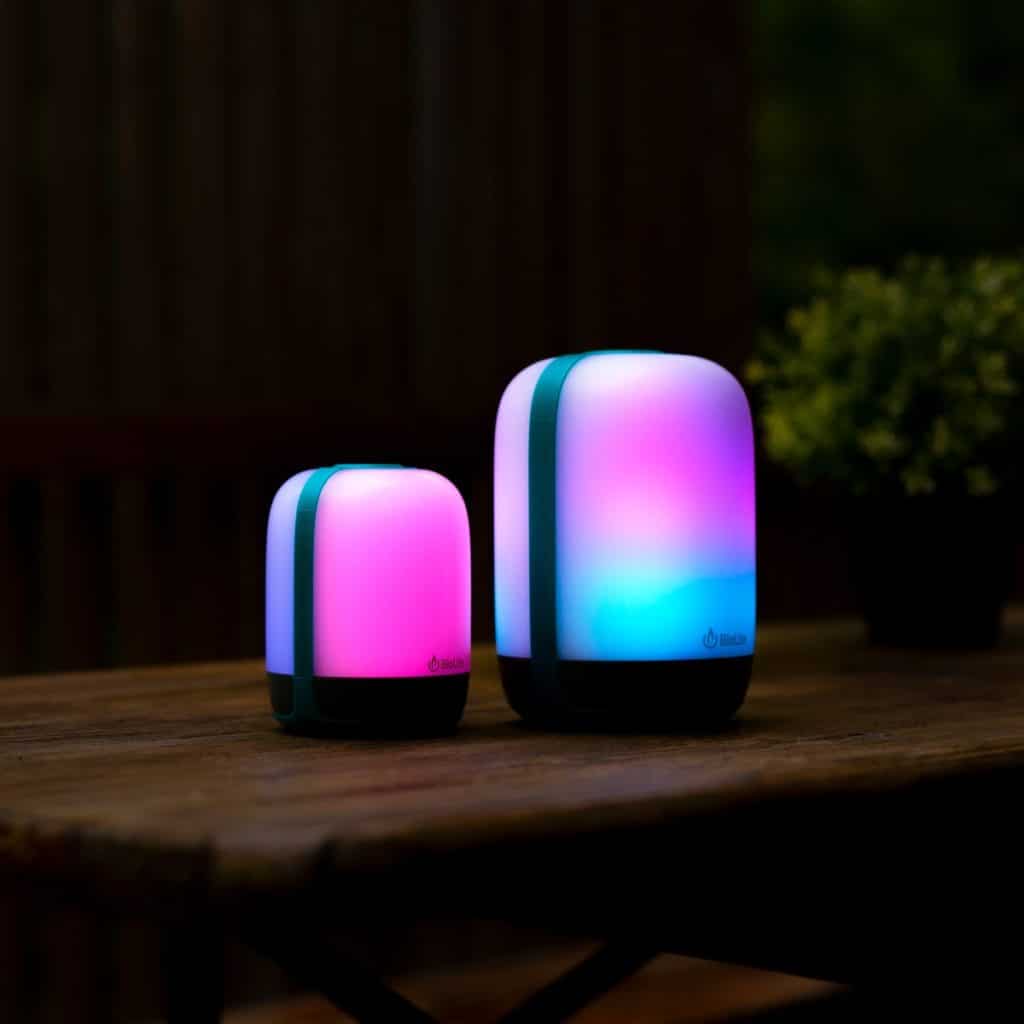 2) AlpenGlow Lantern Series:
AlpenGlow is a line of portable, rechargeable lanterns with 8 different lighting modes. Modes include a bright cool white a warm candle flicker, both perfect for waiting out a storm.
Utilizes ChromaReal Technology, delivering broad-spectrum lighting to your home so you can see accurate colors / textures in lowlight conditions, great for cooking and eating.
Rechargeable 6,400 mAh battery offers Charge Out – so you can power your personal electronic devices and connect to other BioLite lighting products to light, power, and charge devices off-grid.
8 Light Modes: Cool White + Dim , Warm White + Dim, Single Color + Dim, Multicolor + Dim, Candle Flicker, Party Mode (cycling colors), Multicolor (Blended sunrise / sunset), Fireworks Mode (Bursting, Flashing Color).
Product Video: https://www.youtube.com/watch?v=UhJvPI0uCT8
Pricing / Web Link: AlpenGlow 250 : $59.95 // AlpenGlow 500 : $79.95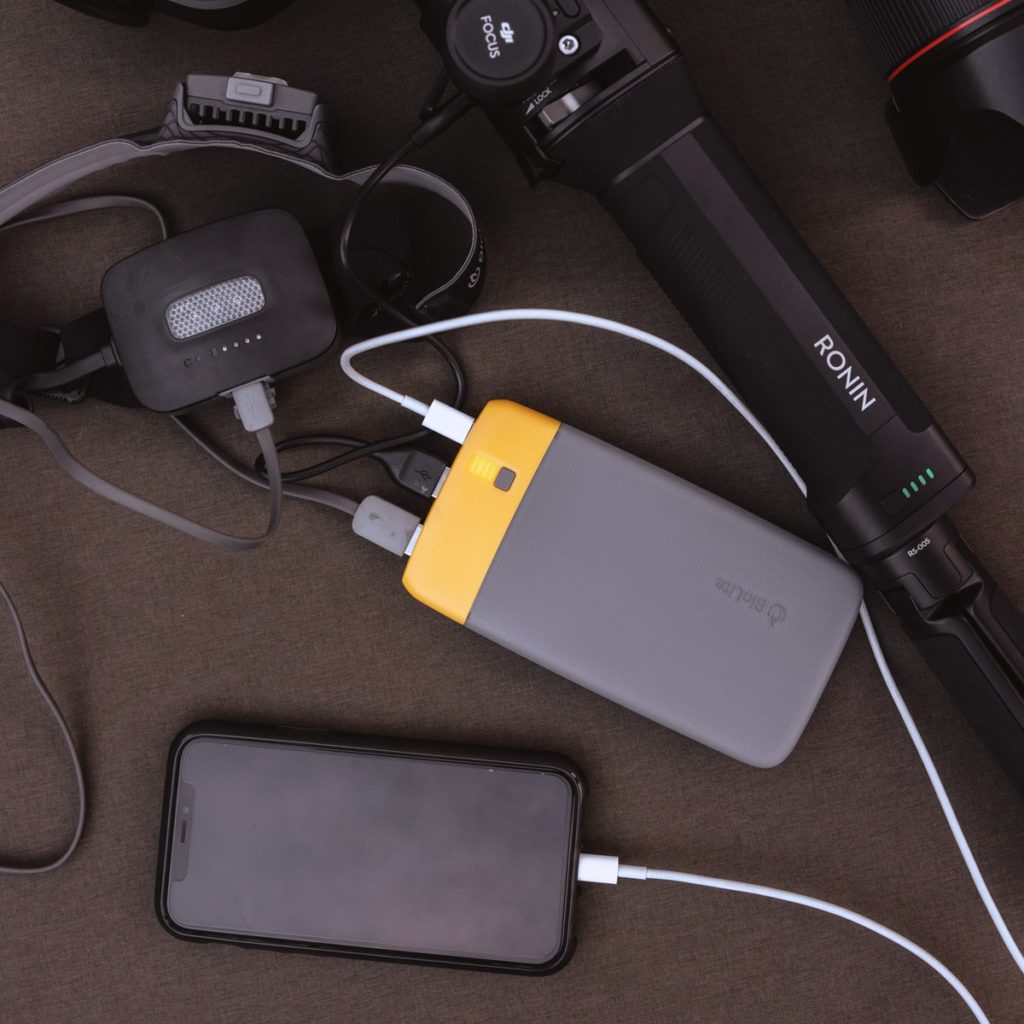 3) Charge Series:
Designed to power the next generation of high-performance personal electronics, Charge series power banks feature USB-C Power Delivery for faster, more flexible charging. Store these charged for an emergency power source.
Fully charge a 13" laptop (Charge 80), 2.5 cell phone charges (Charge 40), or 1.5 cell phone charges (Charge 20)
Charge multiple devices at once with 2x USB-A Quick Charge Out ports
1x USB-C PD port, up to 18W
Pricing / Web Link: Charge 80 PD : $69.85 // Charge 40 PD: $49.95 // Charge 20 PD: $29.95
(Visited 46 times, 1 visits today)
Last modified: November 23, 2021