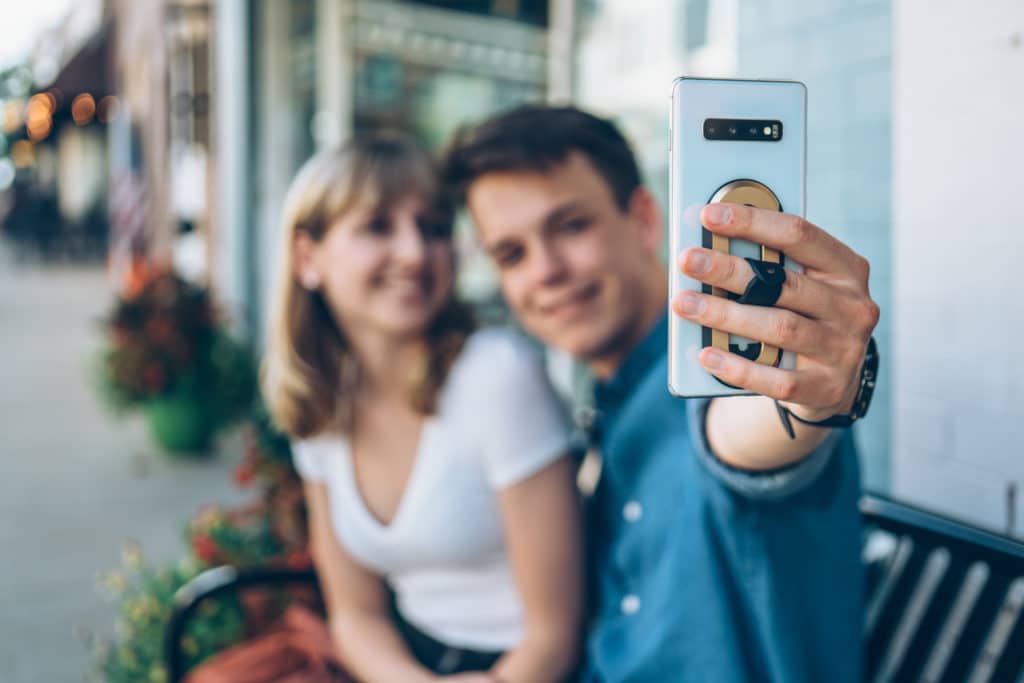 (Visited 36 times, 1 visits today)
#ohsnap #phonegrip #smartphone
Ohsnap, manufacturer of the world's slimmest and handiest phone grip, will be exhibiting its premier phone grip at the upcoming CES Held from January 7-10 in Las Vegas, NV, Ohsnap will be available for viewing in Eureka Park at booth number 53168. Focused on relieving the frustration associated with holding onto slippery, costly phones, Ohsnap was designed to perform three major functions: grip, mount, and prop, while remaining slim and sexy. It adheres directly to a phone or phone case and provides tremendous functionality without sacrificing fashion or bulk. Ohsnap provides incredible utility while remaining so sleek and thin that people won't even notice it's there until needed.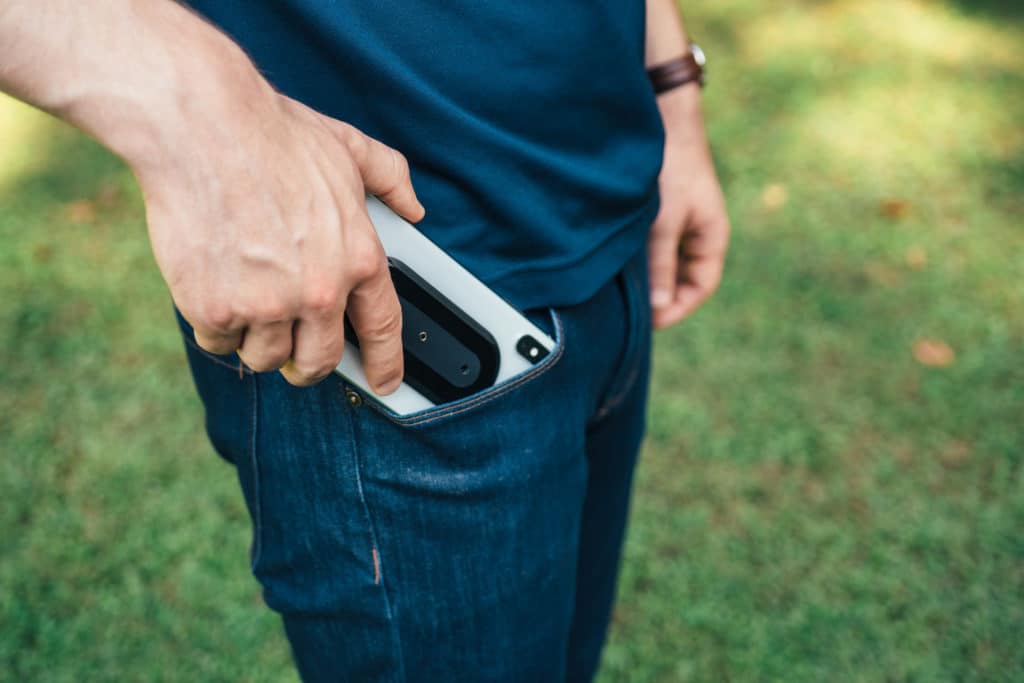 Designed with premium materials, including aircraft-grade aluminum, steel and satiny
silicone, Ohsnap features a slim design, measuring a mere 3mm. It is car mount and
wireless charging compatible and boasts the following features:
• Grip – Pressing the center circle of the Ohsnap releases the finger band,
allowing users to grip the "U" shape or connect the ends together to make a
complete loop, making phone drops next to impossible
• Kickstand – Ohsnap can be used as a snap-up kickstand, allowing users to watch
videos hands-free at the best viewing angle
• Magnetic – Utilize magnetic surfaces to place the phone anywhere convenient
while multitasking
• Rotation – Whether capturing content or playing it back, switching between
portrait and landscape mode is easy with its 360 degrees of constant friction
rotation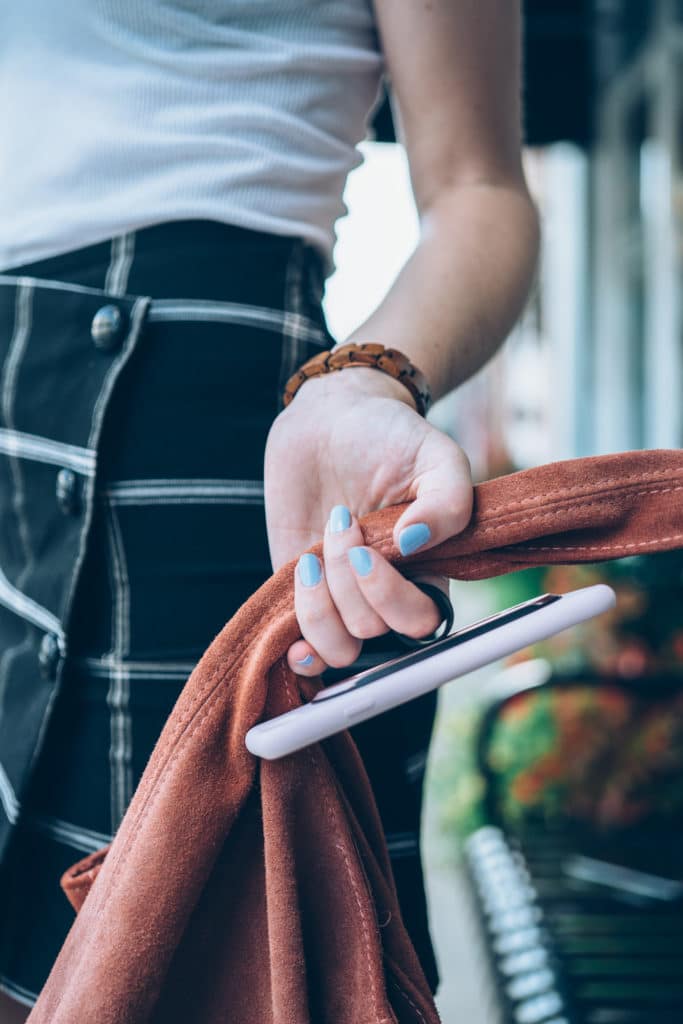 Ohsnap is the only phone grip in the world with this many features while
simultaneously being so thin. With an assortment of nine colors available, Ohsnap is currently available for purchase for $29. For more information, please visit Ohsnap.com.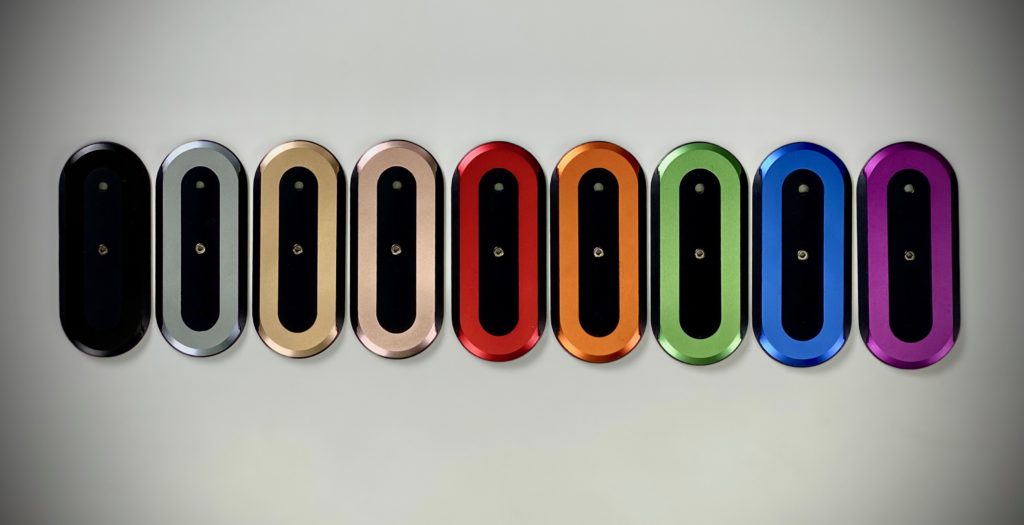 Ohsnap originally premiered in 2018 on crowdfunding platforms, securing 19,000
supporters and raising $700,000. Modern phones are now ill-equipped for the myriad of
things we use them for. Ohsnap fixes this problem far better than any other device of
its kind and does it with almost no compromise. For more information, please visit
Ohsnap.com.
(Visited 36 times, 1 visits today)
Last modified: April 13, 2020